How to choose this product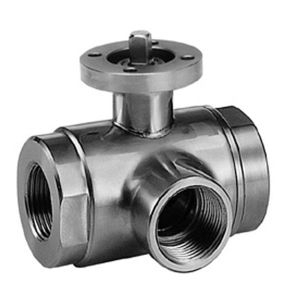 A three-way valve controls flow and distributes fluid throughout a system.
Such valves are common in electronics and medicine, as well as mechanical, hydraulic, pneumatic and other industrial uses.
These devices use two different systems of operation. The rotary type includes ball, globe and butterfly valves. Linear versions include diaphragm and piston valves.
A three-way valve should be suitable for the system into which it will be integrated in terms of pressure, flow and material.
- Control
- Distribution
- Safety