The Online Industrial Exhibition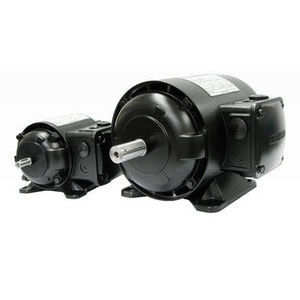 Torque: 0.41 Nm - 13.6 Nm
Power: 0.09 kW - 3 kW
Rotational speed: 700 rpm - 3,400 rpm
... KOD asyncronous motors are very robust and suitable for applications with intermittent operation and high switching frequencies. These AC work horses are characterized by high overload ...

Torque: 3.5 Nm - 5.8 Nm
Power: 2,200 W
Rotational speed: 3,600 rpm - 6,000 rpm
See the other products
PJM TEC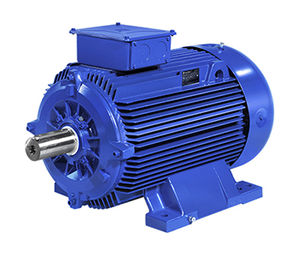 AC motor
A5M - B5M series
Power: 0 kW - 1,900 kW
... housing (propulsion) and exchanger are certified by the Marine Classification Society. Housing Motors from size 71 to 132 are made in cast iron. Motors from size 160 to 280 are made or in cast iron ...
See the other products
Marelli Motori S.p.A.


Power: 6 W - 140 W
... series induction motors include two types: Brake Motor and Variable Speed Motor. Features K series Reversible motor has two types: Brake Motor and Variable ...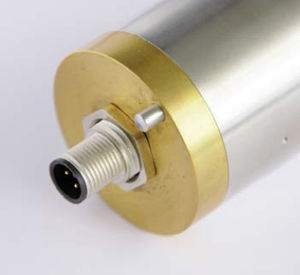 Torque: 0.3 Nm
... substances are present. In these situations, standard stepping motors with an IP 30 or IP 40 degree of protection are no longer suitable. For this reason, MICROSTEP GmbH has developed stepping motors ...

Power: 0.1 kW - 0.8 kW
Diameter: 80 mm
APPLICATIONS Pump drive Winches Traction Marine applications FEATURES High specific output power Long brush life High ambient resistance DESIGN Excitation by high quality ferrite 4 or 6 pole ...
See the other products
Letrika

Power: 350 W - 550 W
Rotational speed: 1,500 rpm - 4,000 rpm
AMT electrical motors are DC permanent magnet motors. These motors are characterized by an extremely high degree of efficiency (up to 88%) and by low operating noise ...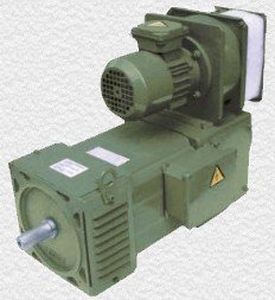 Power: 0.4 kW - 865 kW
... output power from 0,4 kW up to 865 kW. CC motors are all 4-pole motors , with class H windings and available with protection levels IP 23, IP 44 and ...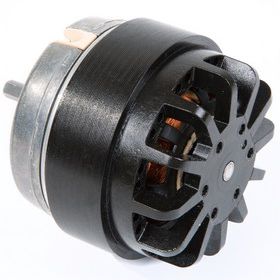 Torque: 7.4 Nm - 44.6 Nm
Diameter: 92 mm
Motors AC Single phase motor (2RET / 4RET) Maximum torque of 7,4 up to 44,6 N.cm, AC single phase capacitor external ...

Torque: 0.9 Nm - 680 Nm
Power: 0.18 kW - 45 kW
DEMAG Z cylindrical-rotor motors are capable of performing a variety of industrial drive tasks in a reliable and effective manner. This makes them ideal for a wide range of applications, with its impressive ...

Power: 1.5, 1.1, 0.75, 0.375, 2.2 kW
Rotational speed: 1,450 rpm
Performance at 45 CST (200 SSU) and 90% mechanical efficiency. All motors are totally enclosed, fan-cooled (TEFC). Motors are continuous duty but cannot be used above their rated kilowatts, regardless ...
See the other products
SPX Hydraulic Technologies