Albedometers
4 companies | 5 products
How to choose this product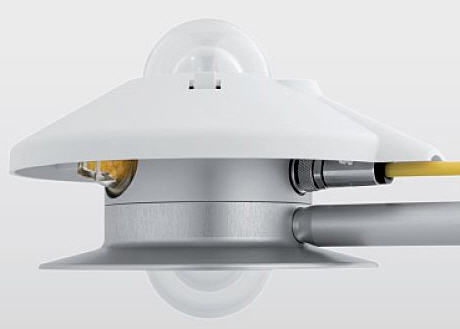 An albedometer measures the ratio between reflected and incident solar energy striking a surface. The albedo is a non-dimensional unit of measurement ranging from zero (perfectly black, non-reflective surface) to one (a perfect mirror).
Applications
Albedometers are used in the realms of atmospheric science, climatology, agriculture, at weather stations, etc.
Technologies
The albedometer consists of two pyranometers mounted back-to-back, one pointing up, the other, down. The one pointed skyward measures both direct and diffuse global incident solar energy. The one directed toward the ground measures reflected energy. The relationship between the two measurements is expressed in albedos.