How to choose this product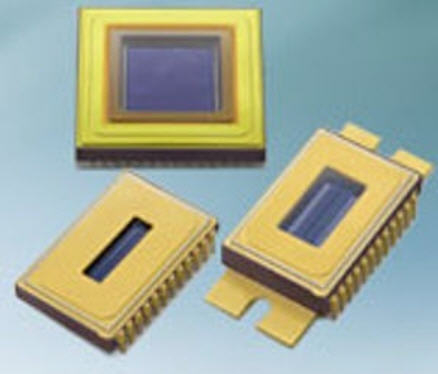 A CCD image sensor (charge-coupled device) is a particular type of image sensor.
The sensitivity of CCDs makes them particularly appropriate for use in high-sensitivity cameras.
The CCD converts an image to an electrical signal. Each pixel consists of a tiny capacitor which stores the electrons generated by photons striking the sensor's surface. Thus, each pixel carries a charge proportional to its light exposure. Specialized electronics then read these charges line by line.
CCD sensors are preferred to CMOS sensors when high resolution and image quality are required. Moreover, new ICCDs (Intensified CCD) and EMCCDs (Electron Multiplying CCD) offer significant gain, shorter exposure times and faster operation.
- Linear
- Over 70% efficient