How to choose this product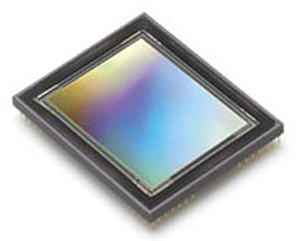 An image sensor is an electronic device which can transform an optical image into a digital image.
Applications
Image sensors are primarily used in cameras. The resolution, sensitivity and speed of the sensor will, in part, determine the performance of the camera.
Technologies
Image sensors and the cameras that use them fall into one of two broad families: charge-coupled devices (CCD) and complementary metal-oxide semiconductors (CMOS).
How to choose
Choice will depend on photographic parameters, including light level, required speed, etc. CMOS is faster, while CCD is more sensitive.