How to choose this product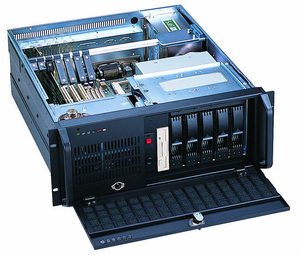 An industrial PC is used primarily for process control or data handling. It differs from other PCs in its range of functions, reliability, compatibility, expansion options, toughness and durability. It is usually more compact than a home or office PC.
Technologies
The architecture of industrial PCs is very similar to that of home computers. They are distinguished by their rugged construction, reliability, configuration and adaptability to industrial needs.
How to choose
As with the choice of an office computer, selection of an industrial computer will depend on its intended use. Its configuration (rackable, compact, etc.) and integrated peripherals (touchscreen, etc.) will be determined by the specific tasks it will perform.
Advantages
- Rugged
- Multipurpose