How to choose this product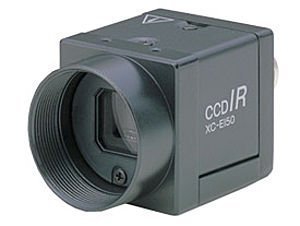 An infrared camera is sensitive to infrared wavelengths.
Applications
Infrared camera applications are numerous. They are used in closed-circuit television cameras for night-vision. They also are found in handheld cameras used on production sites for non-contact surface temperature verification and industrial diagnostics.
Technologies
Infrared cameras are characterized by spatial resolution (related to the sensor's definition) and thermal resolution (perceptible temperature difference between two points on an object).
How to choose
The main choice criterion is the camera's sensitivity and the amplitude of the detected infrared spectrum. Spatial resolution is important for leak detection and temperature difference measurements.
Disadvantages
- Price
- Average quality
- Low resolution
- Sensitive to thermal noise