Infrared detectors
46 companies | 133 products
How to choose this product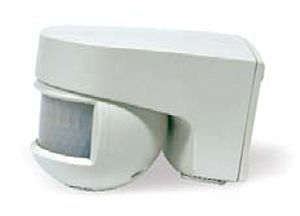 An infrared detector senses light wavelengths in the infrared (IR) part of the spectrum, invisible to the human eye.
Applications
These devices are used to detect the presence of explosive gases. They are also employed in security systems as motion sensors and as non-contact thermometers.
Technologies
This technology is found in such thermal devices as thermocouples, thermopiles, bolometers and pyroelectric detectors. Photoelectric and photoconductive instruments fall into the photon group.
How to choose
Choice will depend on the wavelength range of the detector and the temperature of the objects to be sensed. Other important factors include signal illuminance, as well as the type and range of data to be gathered.