How to choose this product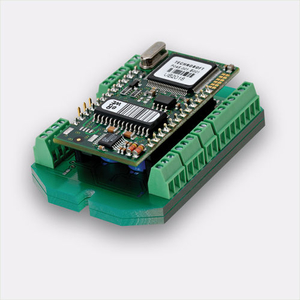 A motor controller starts the motor and monitors and regulates its ongoing operation.
Applications
These devices are used in mechatronics for motor positioning, in industrial power applications and in the HVAC domain.
Technologies
Controllers are available for all motor types and power levels, including stepping, DC, brushless, synchronous or asynchronous electric motors. Starting, speed and slowing are common objects of control. They also control single- or multi-axis (several motors) rotor position. Controllers can be boards or in rackable housings, with different communication port possibilities.
How to choose
Choice will depend on motor type, specific use and power levels.