Motor-spindles
47 companies | 286 products
How to choose this product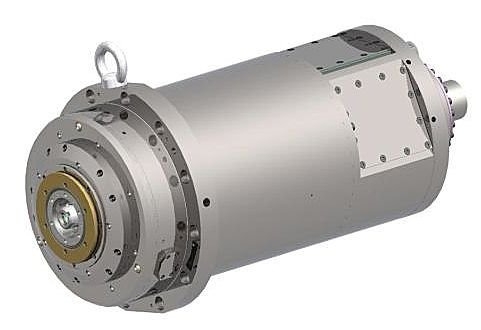 The motor spindle is the rotating axis found on machine tools which holds the cutting tool. A motor-spindle rotates the cutting or grinding tool in order to perform different machining operations.
Applications
Motor spindles are used in industry to perform operations such as milling, drilling, grinding and tapping. They can be used to machine materials such as aluminum, brass, carbide, glass, plastic, wood, titanium and hardened steel.
Technologies
The motor spindle is designed with the motor built in, creating a direct drive system. It includes the tool-holder clamp, release mechanism and an optional coolant system for ready integration into a machining center.
How to choose
Be sure to determine the required rotary speed (RPM), the rated power (kW) and the rated torque (Nm) when selecting a motor spindle.