How to choose this product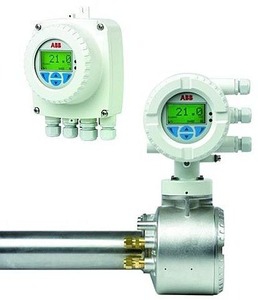 Oxygen analyzers can detect the percentage of oxygen in the air, in other gas mixtures and in liquids.
Applications
These instruments are used in numerous different settings. Medical applications include anesthesia monitors and respiratory devices. They also ensure personal safety by monitoring the oxygen of the air in work venues and in areas where there is danger of explosions.

Analyzers also contribute to the optimization of brazing and welding, the heat treatment of metal surfaces, food packaging and various production processes in microelectronics, brewing and other industries.
Technologies
The heart of the analyzer is the sensor. It transforms the measured value into an electrical signal which is converted to a display. The most sensor types are amperometric, paramagnetic, optical and resistance models.
How to choose
Choice will depend primarily on specific intended use and the measurement milieu, gas or liquid. The constituents of the gas mixture can affect the results of the measurement.