Polishing machines
54 companies | 183 products
How to choose this product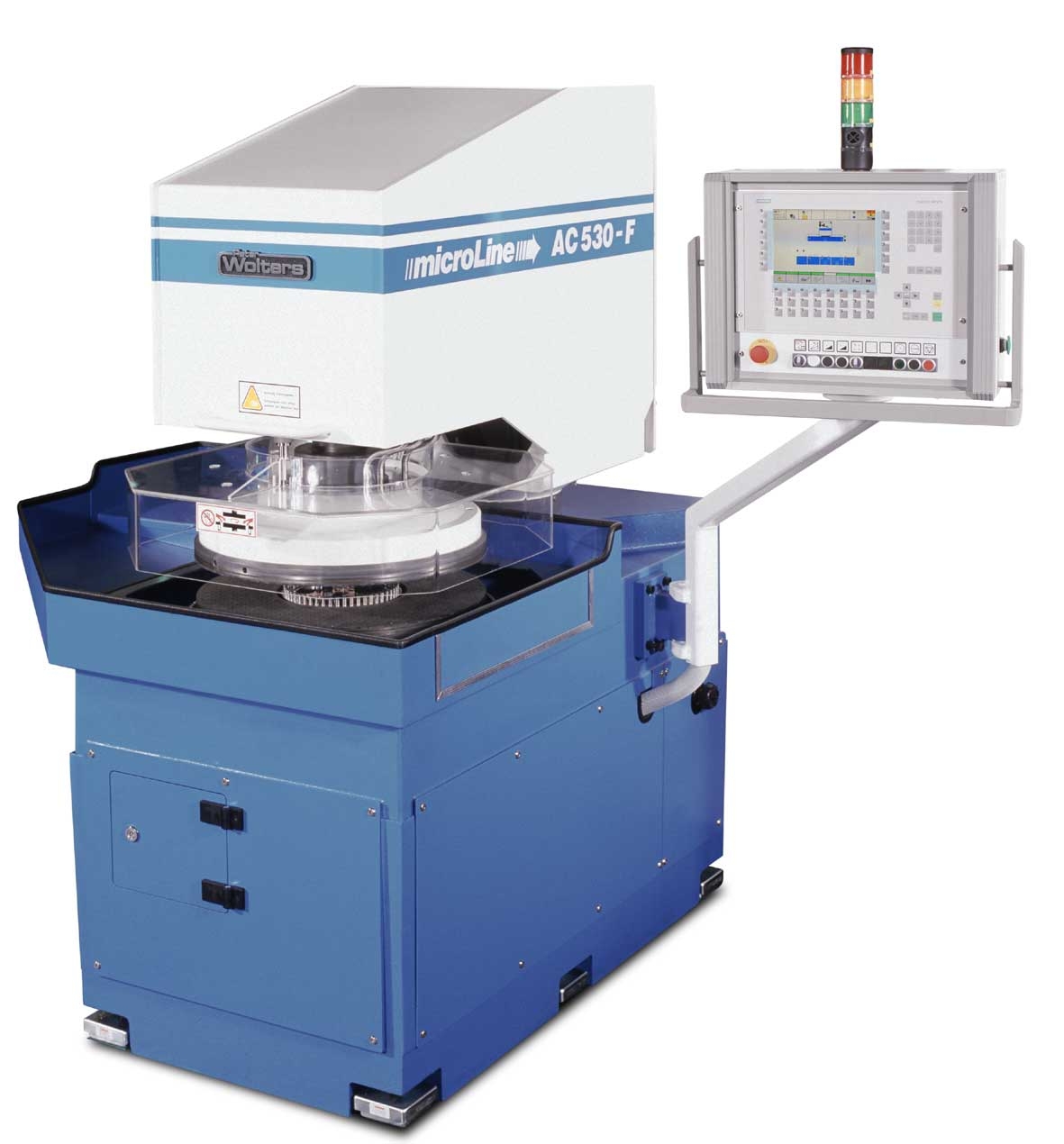 A polishing machine smooths the surfaces of a product. The process can use abrasion or work hardening methods to furnish a surface meeting aesthetic or technical requirements.
Applications
These machines are used in gold and silver smithing, iron working, foundries and woodworking, as well as in optical and medical domains.
Technologies
Various polishing techniques are employed. Machines use vibrations, centrifugal force, abrasive discs and belts and different kinds of polishing compounds.
How to choose
Choice will depend on the shape of the product to be polished and the degree of smoothness required.