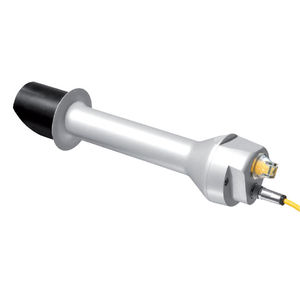 1 photo
pyrheliometer 200 - 4000 nm, 7 - 14 µV/W/m² | CHP 1

The CHP 1 pyrheliometer is the latest development in the field of solar radiation measurement. This instrument offers the best accuracy and reliability. CHP 1 fully complies with the most current ISO and WMO performance...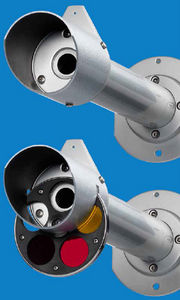 1 photo

2 photos
pyrheliometer 0 - 2 000 W/m² | DR02

The DR02 is made to monitor the systems in solar energy applications. It is fitted for PV applications, due to its quick response, where it will match the response time of the panels more closely...