Sensors
23 companies | 49 products
How to choose this product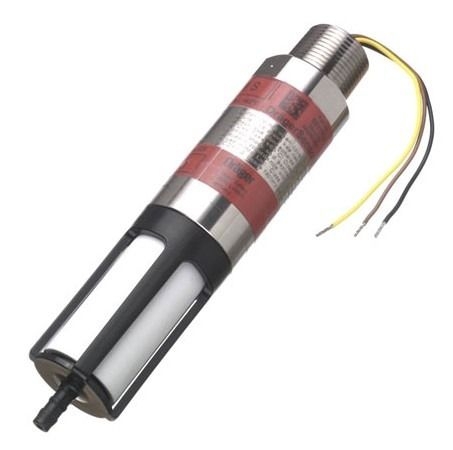 A sensor measures a physical characteristic via a signal, generally electrical, generated by the value to be measured.
Applications
These devices are used for manufacturing and transformation process control, machinery and automated system control, and the oversight of operational parameters in every industrial domain. They measure a wide variety of values: temperature, pressure, spatial characteristics (e.g., position or movement), flow, exerted force, electrical, magnetic, acoustic and photonic values.
Technologies
Sensors uses changes in a material's physical properties to measure targeted values. These include resistance, capacitance or inductance, parameters related to a semiconductor or piezoelectric effect, or a current induced according to Faraday's law.

They may have a digital or an analog readout. The signal, also analog or digital, can be proportional to the measured value or simply on or off. Remote data transmission is via a current or voltage electrical signal, pulses or field bus signals.
How to choose
Choice will depend on the sensor's range of measurement, maximum values beyond which the device might suffer damage, sensitivity and resolution. Other criteria are response time, reproducibility, output signal type and precision, which is determined by linearity and, possibly, hysteresis.