How to choose this product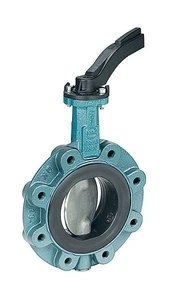 A shut-off valve constitutes an excellent safety feature in case of leaks or the failure of taps or other elements in a fluid transport system.
Applications
These valves permit the temporary isolation of part of a fluid network. Their numerous commercial and industrial applications include flow control of petroleum products, other oils, air and water.
Technologies
Such devices are often pressure valves or sliding gate valves. They also can be equipped with an actuator.
How to choose
Choice of shut-of valve will depend on specific use and the pressure and flow rate of the system.
Advantages
- Control
- Safety
- Easy operation
- Loss prevention