How to choose this product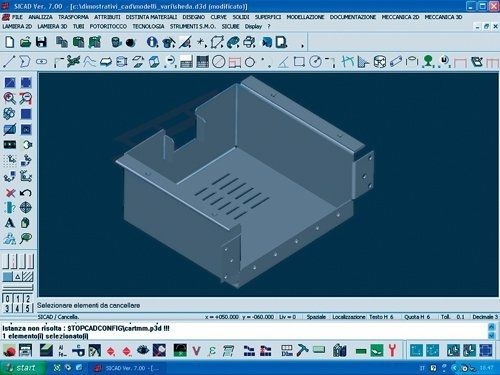 Software consists of an ensemble of codes and data providing instructions to a computer. An application is a program designed to accomplish a specific task.
Software is used in every area of industry to control automated systems, for computer-assisted design (CAD), programming processors and automatons, code generation, parts conception, simulation, designing wiring schematics or structural calculations.
An application consists of executable files, such as programs or scripts, software libraries and configuration files, accessible via the user interface. A software suite contains several bundled programs offered together. Thus, a CAD suite can be used to describe, simulate and generate files needed to accomplish a certain design task.

Software may be protected by copyright. Proprietary software must be purchased. Freeware, on the other hand, is available at no cost. Open-source software also is free and can be distributed without paying the developer. Its code is available to and modifiable by anyone.

Software generally is written to run on a particular computer platform, such as Windows or Linux. Other programs, Java, for example, can run on several different platforms. Multi-station software is installed on the computers in a company's internal network and is usable by several people simultaneously, limited only by the licensing agreement.