How to choose this product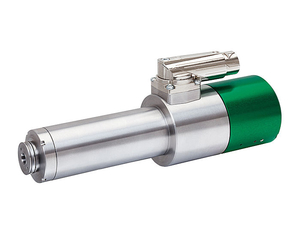 A spindle constitutes the rotating axis of a machine tool. Spindles come in different sizes, depending on the type of machine or tool they are designed for. A spindle can hold either a cutting tool or a workpiece during turning operations.
Applications
Spindles are sold mainly as replacement parts for machining centers. They also can be used with rotary hand tools, such as small grinders or drills.
Technologies
A spindle can be powered using different technologies. The two most common are electric motor spindles and pneumatic spindles. Other types are belt driven, hydraulic and mechanically driven.
How to choose
Spindle selection will be determined by the type of machine to be equipped. Other specifications to take into account are maximum speed and torque.