The Online Industrial Exhibition

male cable termination
1.5 - 6 mm²
... yellow PVC, has an operating temperature capacity of 105°C and a built-in screw hole diameter ranging from 3.2mm to 10.5mm, for cables 1.5mm² - 2.5mm² - 6mm² Additionally, other types of insulated terminals, such as ...

crimp cable termination
ø 33 - 80 mm, 120 °C, 36 kV | CNTT
... non-tracking tubing designed for indoor or outdoor applications. This tubing device is specifically used in MV joints and terminations of maximum 36 kV. It is characterized with improved electrical and weathering properties ...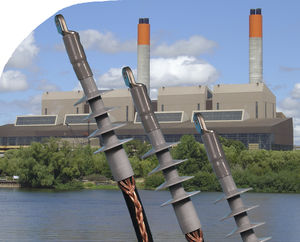 cold-applied push-on cable termination
max. 24 kV | CCAT
The silicon rubber push-on termination is suitable for single core copper wire screened and bonded PE-cables up to Um = 24kW. The item is designed for use with compression and screw cable ...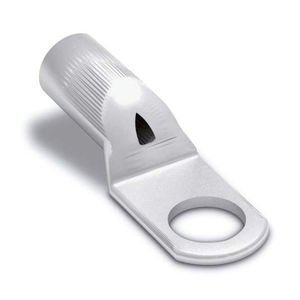 ring cable termination
AT-K Series
Copper compression terminals to correctly connect cable with screw-nut connections.

ring cable termination
BN 22378
BN 22378 Compression cable lugs standard type, with/without inspection hole without inspection hole Copper tin-plated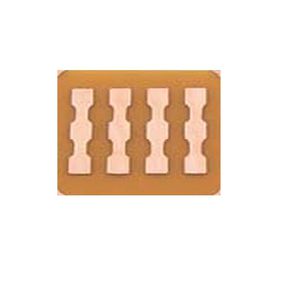 flat cable termination
STF(H)
Features STF is soft with pastern,made of copper foil and polyimide base; STH is hard,made of pure copper foil and glass fiber reinforced expoxy base.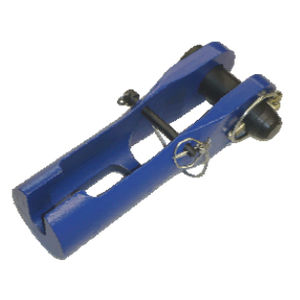 cast steel wire rope termination
body cast steel Cold proof until -40°C/F painted bolt high tensile steel plasma carbonitrided safety clip pin gelbchromatiert application stranded rope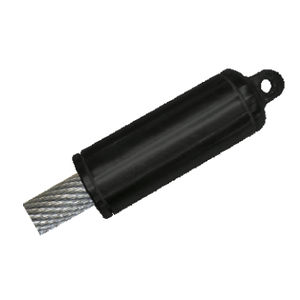 wire rope termination
PSH
material quenched and tempered steel cold proof until -40°C/F surface ACC (Autophoretic Chemicals Coated) cast two component Epoxy resin application high rotation resistant ropes

... Cooled, Water-Cooled and Water Terminations which operate within industry standard bandwidths and ranging in frequency from 200MHz to 30GHz. Many of the existing stand-alone designs were born from the need for terminations to ...