The Online Industrial Exhibition

insulated cable termination
... two models of cable terminations using different techniques depending on the test voltage of the cables to be tested. Oil termination systems are used to test medium voltage cables ...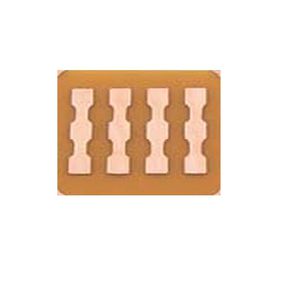 flat cable termination
STF(H)
Features STF is soft with pastern,made of copper foil and polyimide base; STH is hard,made of pure copper foil and glass fiber reinforced expoxy base.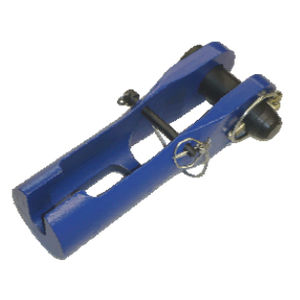 cast steel wire rope termination
body cast steel Cold proof until -40°C/F painted bolt high tensile steel plasma carbonitrided safety clip pin gelbchromatiert application stranded rope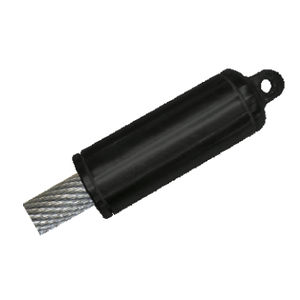 wire rope termination
PSH
material quenched and tempered steel cold proof until -40°C/F surface ACC (Autophoretic Chemicals Coated) cast two component Epoxy resin application high rotation resistant ropes

... Cooled, Water-Cooled and Water Terminations which operate within industry standard bandwidths and ranging in frequency from 200MHz to 30GHz. Many of the existing stand-alone designs were born from the need for terminations to ...