The Online Industrial Exhibition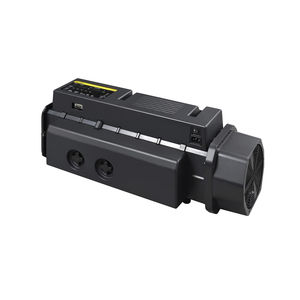 ... Ace Airflow Tester. Compact and portable, it can measure the system impedance and operating airflow of devices. To improve the thermal efficiency of a device, it is necessary to select an optimal ...

The Pertronic Loop Cable Tester is a tool for testing loop wiring in analogue addressable fire alarm systems. It is designed for validating new loop cabling prior to ...