Data-loggers
140 companies | 361 products
How to choose this product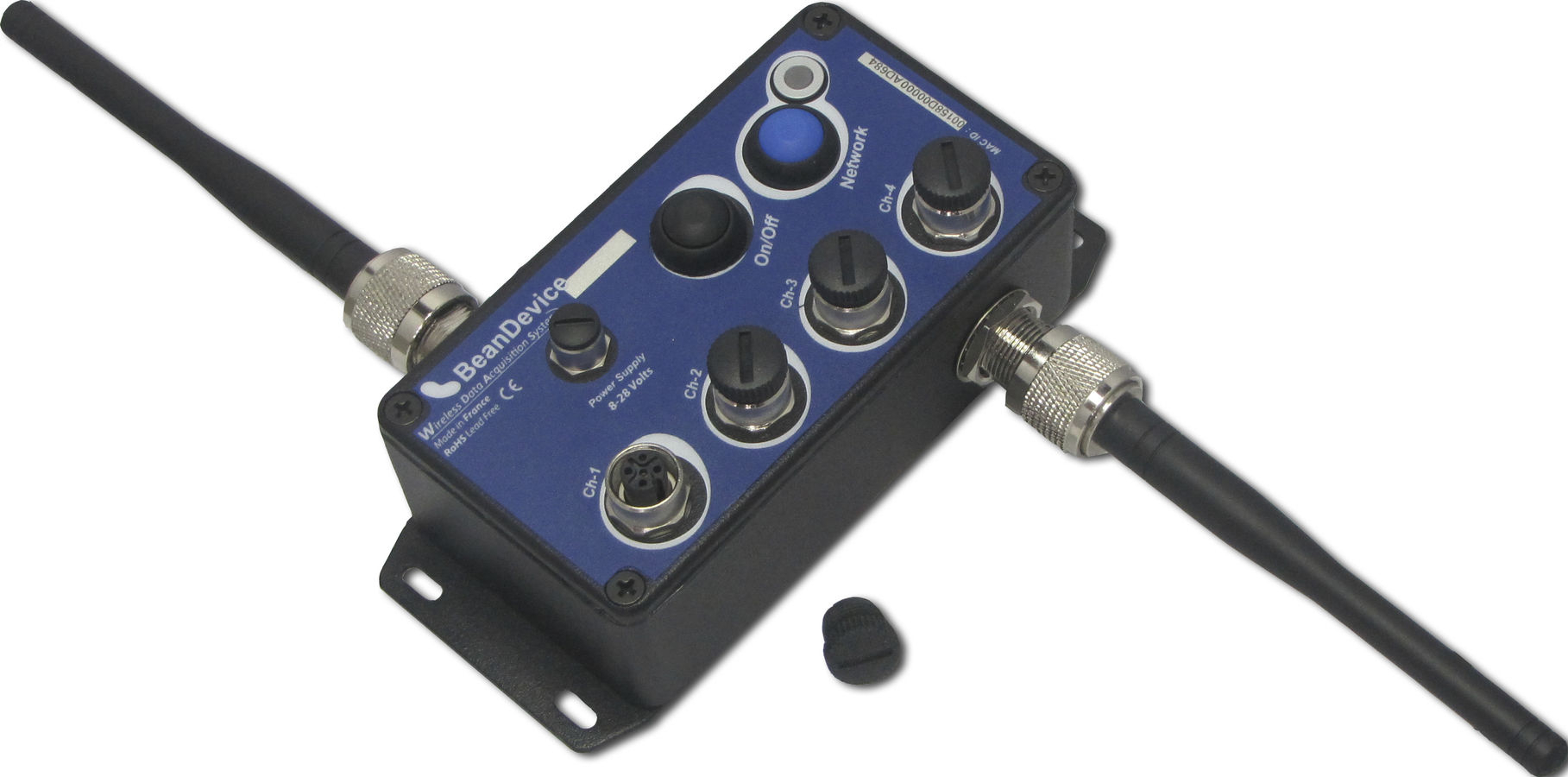 A data logger is used to collect count or measurement information, and to store it in a retrievable memory.
Applications
These devices are used in chemistry to record temperature, pressure or pH. They are also used on vibration test benches or to record weather data. They can monitor artwork by temporal analysis of movement and stress. Some are used for medical diagnostics and monitoring, while others are employed in the management and tracking of food products.
Technologies
Portable data loggers can be left in place over a certain period for repetitive measurements. These independent instruments are equipped with sensors or connectors for external sensors for measuring temperature, humidity, pressure and a host of other physical values. Measurements are retrieved via RS232/422, USB, Bluetooth® or LAN output ports.

Data acquisition centers are more sophisticated versions. They have several configurable analog inputs for data capture and sampling signals by CAN. PC expansion or VME/PXI format cards serve the same functions. Other types of loggers collect and centralize data for logistics management. They effectuate counts and facilitate the management of data read from bar codes, RFID tags or by wireless radio signal.