The Online Industrial Exhibition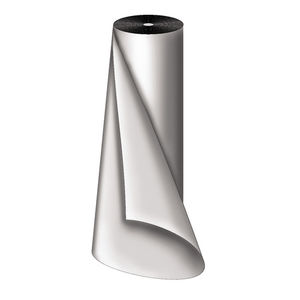 Repair fabric EP 100 With CN bonding layer on both sides.

Heskins non-slip fabric is a versatile and very effective anti slip mesh product. We produce many different types, thicknesses and colours, adhesive and non-adhesive formats are available.Non slip fabrics ...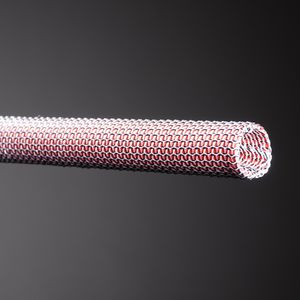 Type Tubular leno fabric Raw material variable Width various widths

Raw materials Warp: vectran® Weft: 3 ß/cm – vectran® Width 29 / 21 mm Application fields: Light construction for aviation, military, motor sport, vehicle construction, mechanical and plant engineering

Carbon Stitched Unidirectionals are produced by stitchbonding unidirectional carbon fibres to a glass multiaxial mesh. Stitched UD's can be produced at various widths up to 1250mm wide, and in weights ranging from 150gsm through to 1000gsm. ...

FORMAX offers a range of 0/90 Biaxials that are optimised for infusing large monolithic structures. These fabrics typically weigh from 2400gsm to 4800gsm, and enable customers to lay-up fewer plies, without compromising ...

... good handing behavior, easy application and the excellent reinforcing effect. TEI is in one of the best reinforce Carbon fabrics. 12K, 15k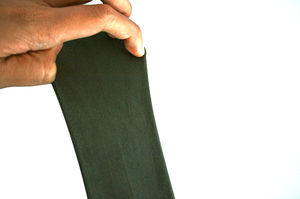 conductive fabric
4900 series
This conductive fabric is coated with a medical silver coating and has a broad range of applications, since its possible to stretch the fabric in both sides, and in length even up to 100% its size. The ...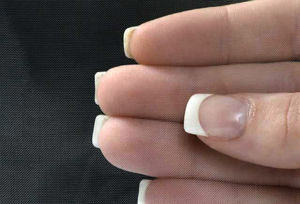 ... and Copper over Polyester Fabrics. It offers excellent surface conductivity, shielding effectiveness, and corrosion resistance for a variety of application. Conductive mesh is a coated Nickel and Copper over Polyester ...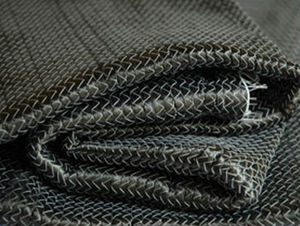 unidirectional fabric
PANEX®35
Uni-Directional Fabrics (Stitch-Bonded) are produced from our Panex® 35 50K Continuous Tow Carbon Fiber. Unique fiber spreading techniques enable a wide range of fabric weights and constructions for composite ...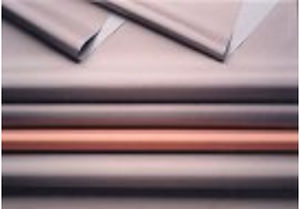 ... conductive fabric with copper, nickel, and copper and nickel-plated. These have been developed with lightweight fabric and special finished coating to meet a diverse range of EMI/RFI shielding requirements. Metal ...