Machining centers
258 companies | 2706 products
How to choose this product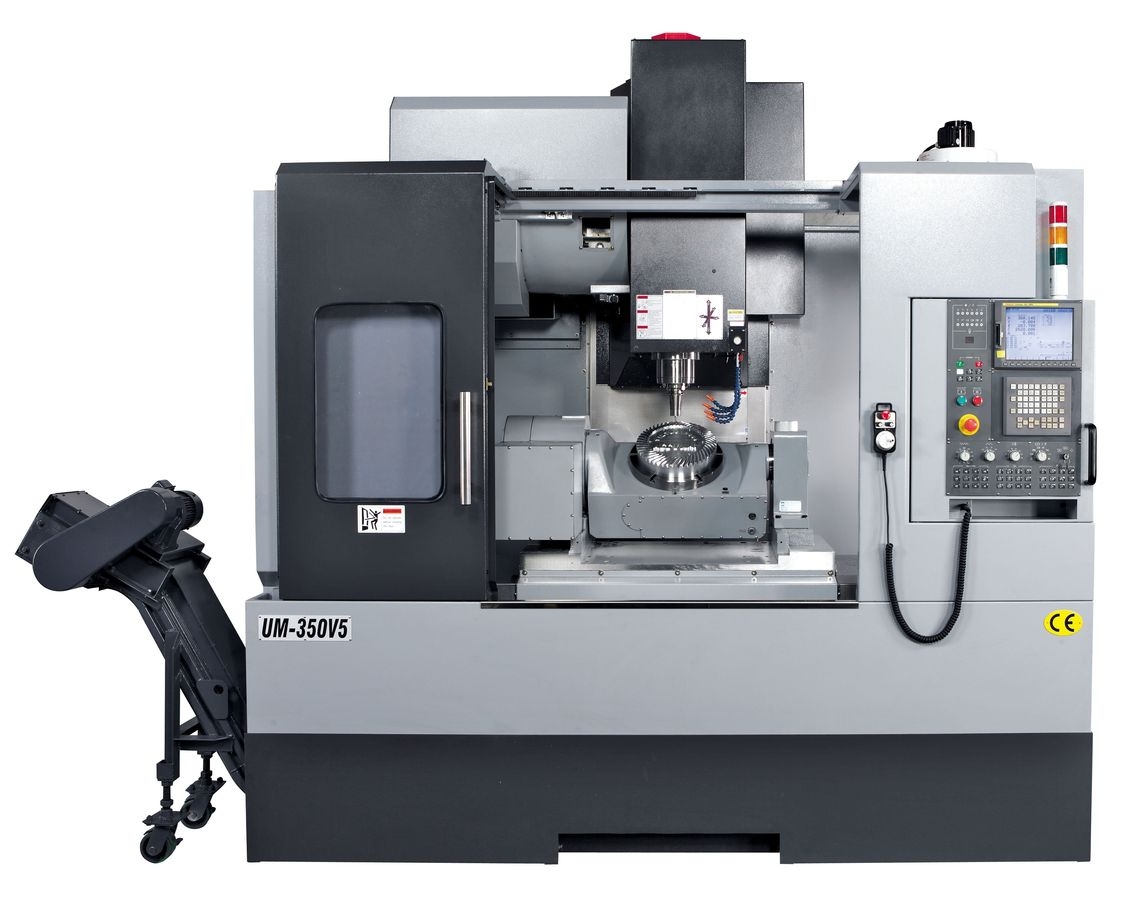 A machining center is an advance machine tool capable of turning, milling and drilling a workpiece, usually metal, in a single operation. Certain models have other capabilities, such as molding non-metallic pieces.
Applications
This machinery is used in industry for the fabrication of metal parts
Technologies
Machining centers have a stock of tools and a system for automatically changing them. Multi-spindle machines can effect several operations simultaneously.

The tools and the tables to which the workpiece is clamped are capable of complex movements along two, three or five axes. The three-dimensional slide axes are designated X, Y and Z. The remaining axes concern the orientation of the workpiece with respect to the tool. A five-axis model can machine nearly any surface. These centers are equipped with systems for removing waste material and for lubricating cutting surfaces.

Computer numerical control (CNC) software defines the surfaces to be produced, usually using the ISO language to describe tool changes and the order of operations: milling, drilling, tapping, reaming, threading, contouring, surfacing and 3D finishing.
How to choose
Choice will depend on maximum workpiece size and the rotational speed of the primary spindle.