The Online Industrial Exhibition
liquid level gauge
VesselCheck ST1AD
• Approved for hazardous area • Used extensively across Oil & Gas, Beverage, Chemical and Pharmaceutical industries • Truly non-invasive • Transceiver bonds to outside of tank • No tank break-in • Easy installation • Ambient temperature ...
water level indicator
D070
The D070 is a straight forward, panel mount level indicator. The measuring unit to be displayed is simply selected through an alfa-numerical configuration menu. No adhesive labels have to be put on the ...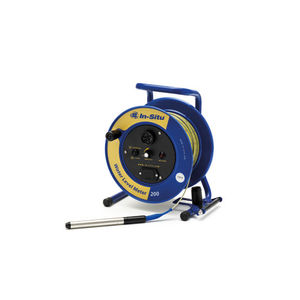 water level indicator
Water Level Meter 200
... Water Level Tape 200 is the premier engineer-grade tape designed for groundwater professionals, with high-tensile steel tape and stainless steel conductors. The tape is ASME-certified and offers maximum longevity in the ...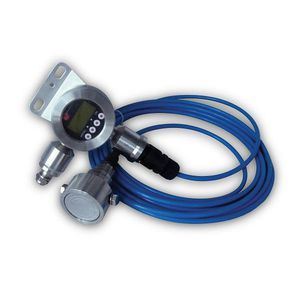 liquid level gauge
T7I series
T7IM series includes SMART electronic transmitters with 4÷20 mA output and HART® digital communication protocol available with piezoresistive or Ceramic sensor. Piezoresistive sensor are based on silicon ...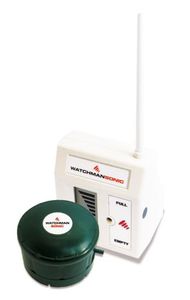 fuel level indicator
WatchmanSonic
The watchmanSonic from Kingspan is a high-quality electronic measuring gauge from sensor systems. This device is designed to fits all and it is fast and easy to install. This device is ...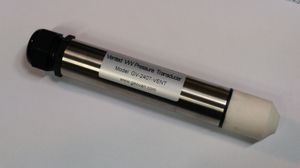 water level gauge
GV-2407VENT
Water Level Gauge connects Vent tube Cable to compensate atmospheric pressure change. Offer output both 4-20mA and Vibrating Wire. Ask us for vent tube cable length and range.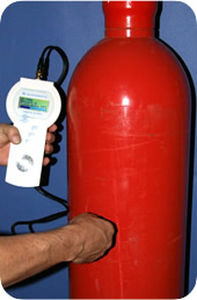 liquid level indicator
ULLC2001
The ULLC2001 Ultrasonic Liquid Gas Level Indicator is designed to hand test the liquid gas content level of fire extinguishers. This include HALON, FM200, CO2 and other liquid gases. ...
See the other products
Link Instruments
The L100 Bubble-Tube Level System is a completely independent instrument, obliging just associations with air or gas supply, dip tube and electrical power source to give exact level sign. The electronic ...
water level gauge
12 - 24 V | MP-03, MP-04, MP-05, MP-06 series
Application Water Gauge Power 12V or 24V Resistance Range 0~180Ω or 240~30Ω
See the other products
KUPO Co., Ltd.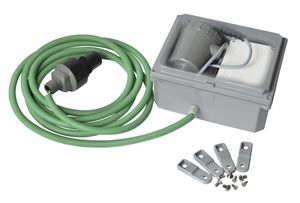 liquid level gauge
MODBUS-TCP, GPRS / GSM
The Gauger Split Model is a non-contact level detector for extremely intense applications. This model is exclusively customized for employment in underground sewer applications and related environments. It is IP68 protected ...
See the other products
Solid Applied Technologies Ltd.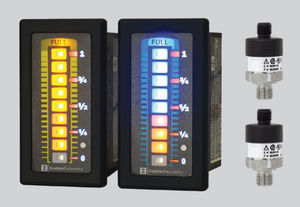 liquid level gauge
max. 600 mbar, 10 - 30 V | TLG08
Tank Level Gauge - TLG08 is designed to display a liquids volume at an accuracy level of 1/8 of the tank using 9 ultra-bright LEDs. For example, when the tank level is ...
See the other products
EMITTER
liquid level indicator
HCV-ST
... executions HCV-ST-NO:ᅠwith electric contact normally open (NO). HCV-ST-NC:ᅠwith electric contact normally closed (NC). Special executions on request - Level indicators ...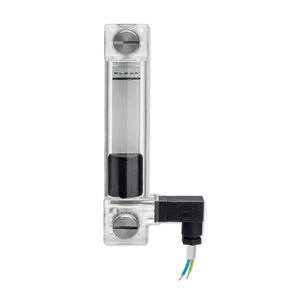 liquid level indicator
HCV-E-ST
With MIN level and MAX temperature electrical sensors. In addition to the visual control, HCV-E-ST column level indicator, generates also an electric signal when the oil level ...
liquid level indicator
HCV-E-STL
With MIN level electrical sensor and temperature electrical probe. In addition to the visual control, HCV-E-STL column level indicator generates an electric signal ...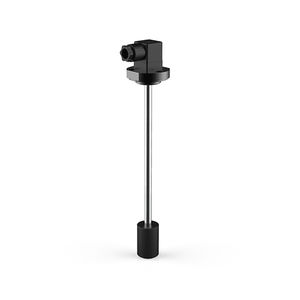 liquid level indicator
CLB – LME
Electrical level indicators, an electrical signal is activated when the minimum (or maximum) oil level is reached. The REED switch has SPDT contacts. N.B. the float switch must be mounted at min 50 mm ...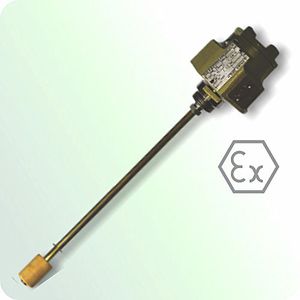 explosion-proof level indicator
ATEX
Float Level Indicators ~ Flame Proof Head, rated voltage: 380 - 1000 V ac, protection IP66. When the float meets the REED switch incorporated in the tube at the predefined distance, the contacts controlled ...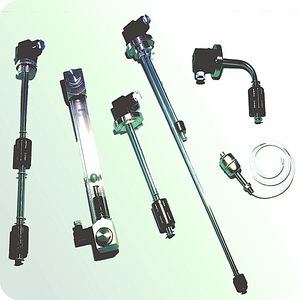 ... Can be supplied with flying leads or DIN plug connection on request. Visual level gauges up to 2 metres in length with or without electrical contacts, bulls eye level gauges ...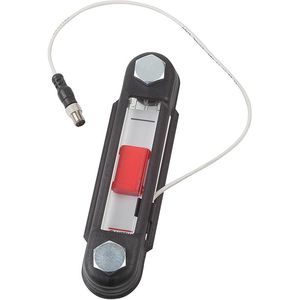 oil level indicator
28000-10
Oil level gauges with electronic oil level monitoring Note: The oil level gauge not only enables the oil level ...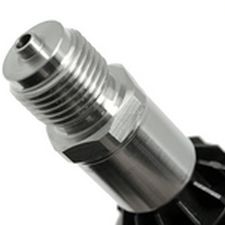 ... pumped out of the tank - and stops automatically when the specified minimum level of mixing has been achieved. Thereafter, the pump continues until the selected minimum level of pumping has been achieved. The ...