Products

>

Sandvik Mining and Rock Technology

Stand:
Sandvik Mining and Rock Technology
Group:
Sandvik

All Sandvik Mining and Rock Technology products
Rock tools and systems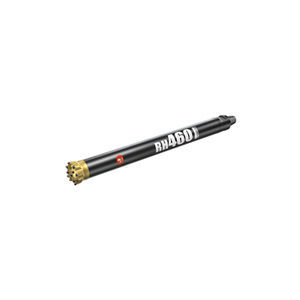 Drill rigs and rock drills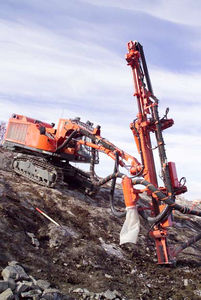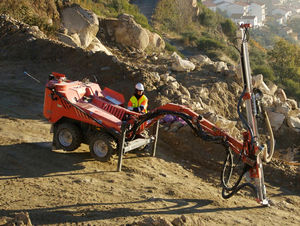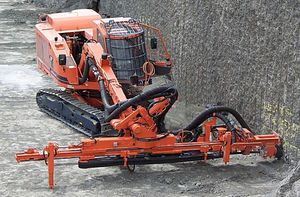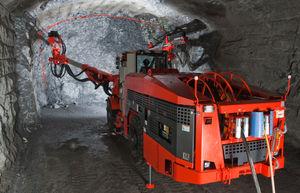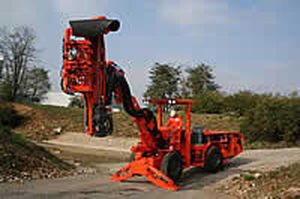 Load and haul equipment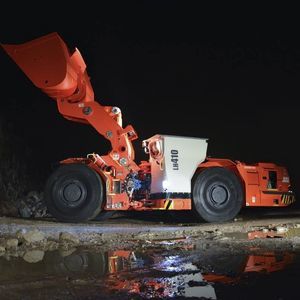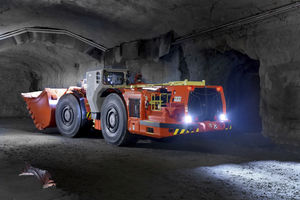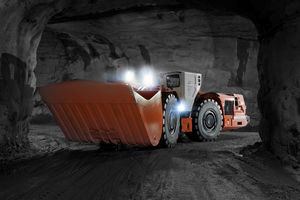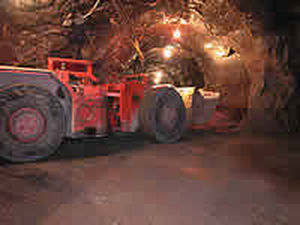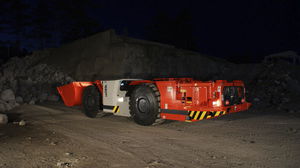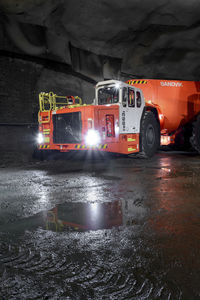 Mechanical Cutting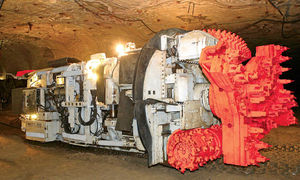 Crushers and screens
Bulk materials handling equipment
Breakers and demolition tools
Safety products and environmental solutions
AUTOMATION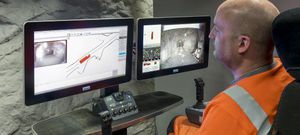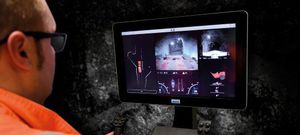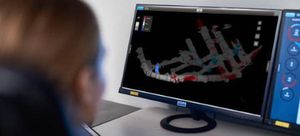 MOBILE JAW CRUSHERS
MOBILE CONE CRUSHERS
MOBILE IMPACT CRUSHERS
MOBILE SCREENS
MOBILE SCALPERS
WHEELED UNITS
DEVELOPMENT DRILL RIGS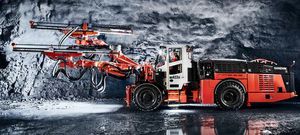 TUNNELING JUMBOS
LONGHOLE DRILL RIGS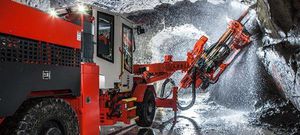 ROCK SUPPORT DRILL RIGS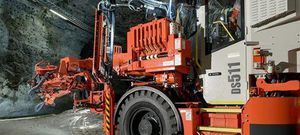 ARTICULATED IN-THE-HOLE PRODUCTION DRILL RIGS
TRACKED IN-THE-HOLE PRODUCTION DRILL RIGS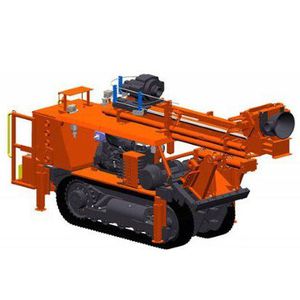 LOW PROFILE DRILL RIGS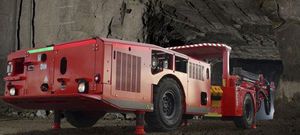 SURFACE TOP HAMMER DRILL RIGS
NARROW VEIN / SECONDARY BREAKING DRILL RIGS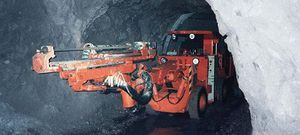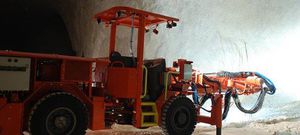 SURFACE DOWN-THE-HOLE DRILL RIGS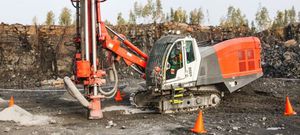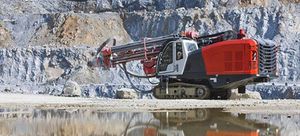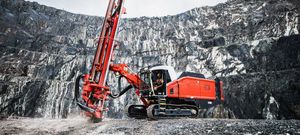 Dimensional stone drill rigs
STATIONARY CONE CRUSHERS
STATIONARY JAW CRUSHERS
STATIONARY HSI IMPACT CRUSHERS
STATIONARY ROLL CRUSHERS
STATIONARY GYRATORY CRUSHERS
STATIONARY SCREENS AND FEEDERS
BOLTER MINERS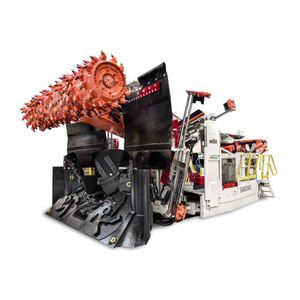 Continuous miners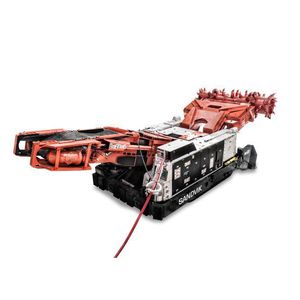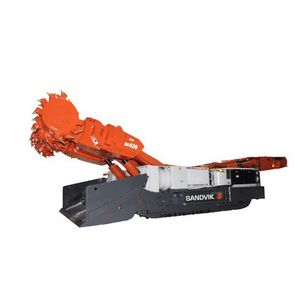 BORER MINERS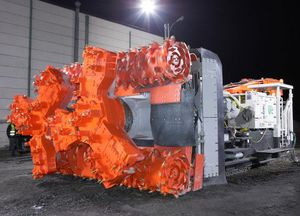 ROADHEADERS FOR MINING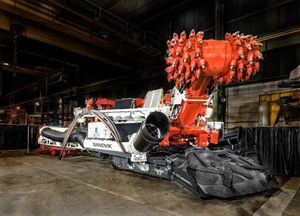 ROADHEADERS FOR HARDROCK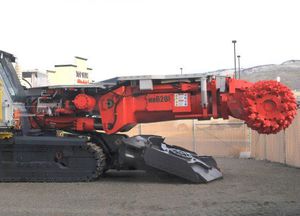 ROADHEADERS FOR TUNNELING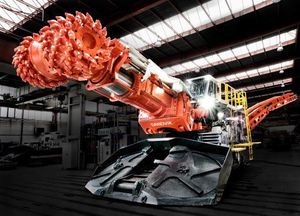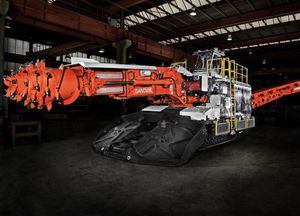 FEEDER BREAKERS
MOBILE BOLTERS
LONGWALL FACE BOLTERS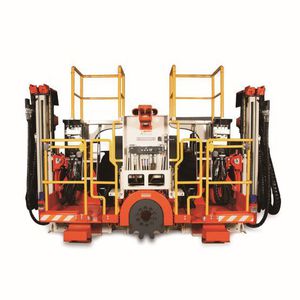 CUTTING ATTACHMENTS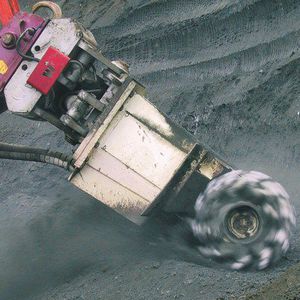 ELECTRIC SHUTTLE CAR
ROCK TOOLS
TOP HAMMER DRILLING TOOLS
ROTARY DRILLING TOOL BITS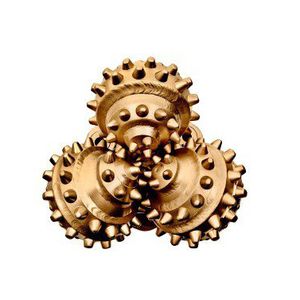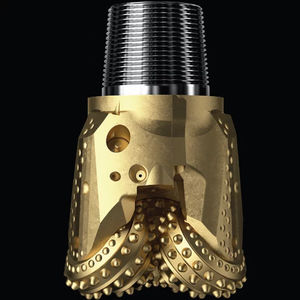 *Prices are pre-tax. They exclude delivery charges and customs duties and do not include additional charges for installation or activation options. Prices are indicative only and may vary by country, with changes to the cost of raw materials and exchange rates.
Compare up to 10 products