Amplifiers
200 companies | 659 products
How to choose this product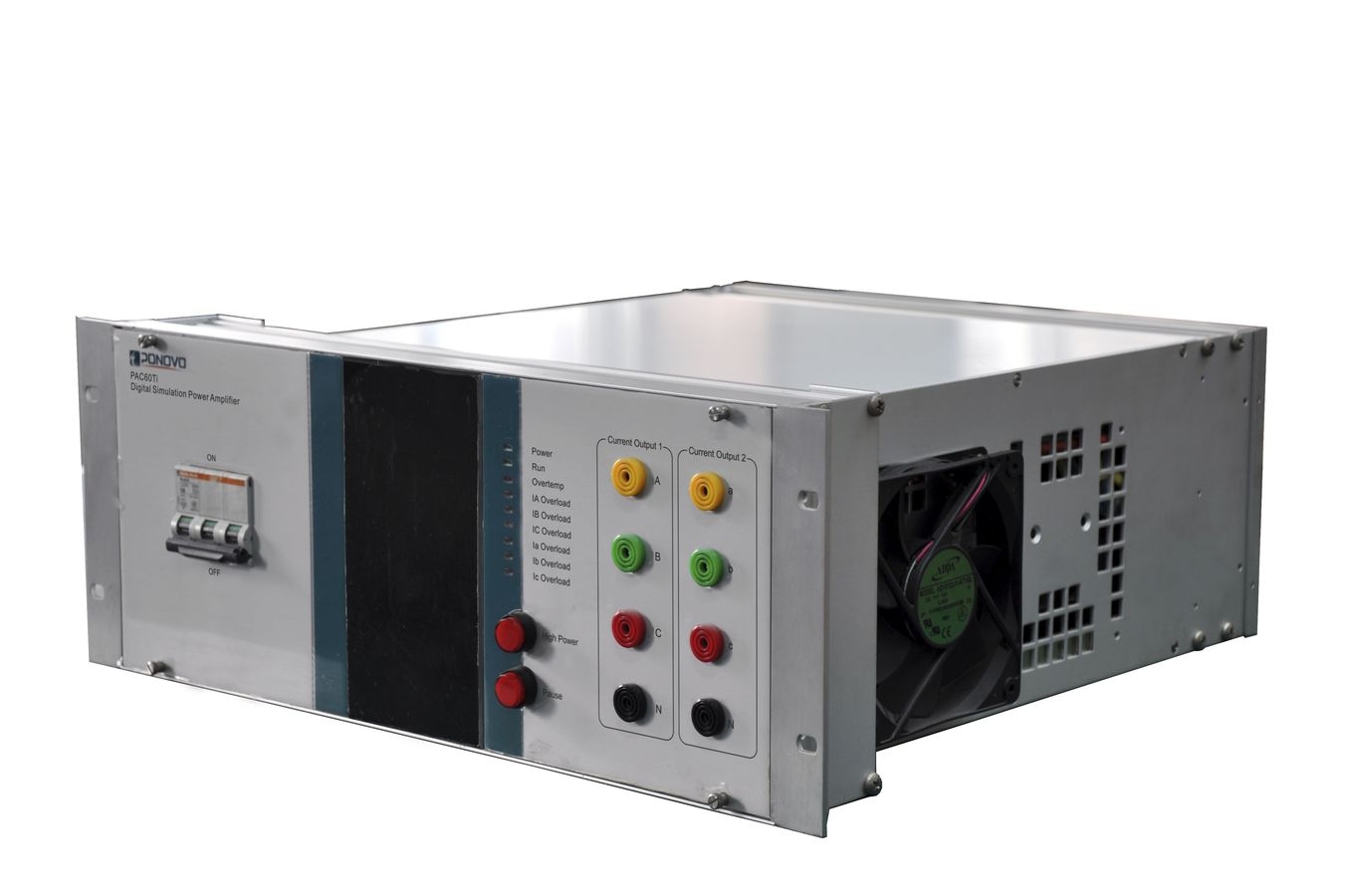 Amplifiers furnish an amplified output value of identical or similar nature to the input. Some offer functions beyond simple amplification.
Applications
These devices are used in numerous fields to amplify and process measurement signals or to control electrical loads requiring power. Other types of amplifiers are used in pneumatics and in optics.
Technologies
Measurement amplifiers generate strong signals without influencing sensor operation. Thermocouple amplifiers provide cold welding compensation in addition to amplification. They often ensure galvanic isolation.

Stepper motor amplifiers are motor positioning control units. Servoamplifiers control servomotor speed, torque and position.

Often used in electronics, operational amplifiers are characterized by bandwidth, and can be used for radio-frequency amplification. Low-noise models exist for weak signals. Transimpedance amplifiers change an input voltage to an output current, while differential amplifiers amplify the difference between two inputs.

Airflow amplifiers use compressed air. The Coandă effect is used to amplify pneumatic control signals for large-volume pneumatic valves or cylinders. Amplifiers for optical fibers generate an electronic excitation in the fiber that increases photon flow.