How to choose this product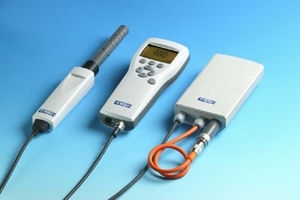 An analyzer is an instrument with a variety of uses. It can perform qualitative analyses of compounds or identify the constituents of a substance. It is also employed for quantitative analyses and to monitor chemical reactions.
Applications
These devices can analyze a wide variety of gases, liquids and solids. The different types of analyzer include fixed, portable and in-line models.
Technologies
Test methods vary with the substance to be analyzed. Some measurements are destructive, others not.