Compressed air filters
125 companies | 308 products
How to choose this product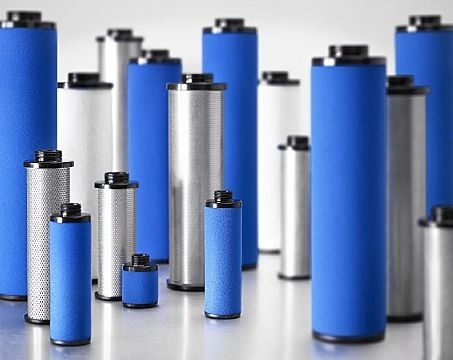 Compressed air filters are designed to eliminate contaminants from compressed air. The impurities are compressed before removal. Filter type depends on the characteristics of the pneumatic system and its specific use.
Applications
These devices remove excess humidity from compressed air and protect system components that might be damaged by impurities.
Technologies
There are oil, particle, coalescing and other types of filter, each designed to remove a specific impurity.
How to choose
Choice will depend on the air pressure within the system, the pressure drop as the air stream enters the filter, air temperature and flow speed.