How to choose this product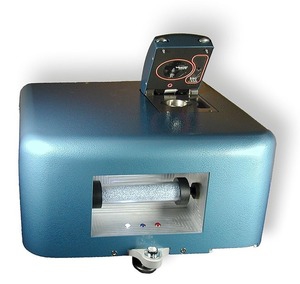 A moisture analyzer measures the percentage of moisture in a solid, a liquid or a gas. It can measure even trace amounts. Such data are indispensable for many industrial processes.
Applications
Moisture analysis is essential in a wide range of processes in the food industry and in quality control. Moisture content must be controlled in the production of plastics, pharmaceuticals, oils and gases.
Technologies
In most cases, the moisture content of solids is measured by the classic loss-on-drying method, in which the sample is weighed both before and after drying. The Karl Fischer titration is used to measure trace amounts of water in a liquid. There are several technologies used for gas analysis. It is possible to use a quartz crystal microbalance, a spectrometer or electric sensors connected to a dew-point hygrometer.
How to choose
Choice will depend on operating environment and required degree of accuracy. Some instruments are non-contact and non-destructive.