How to choose this product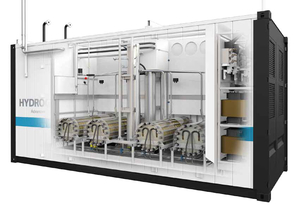 Hydrogen generators vary in size and type. They produce gaseous hydrogen for on-site use or for sale.
Applications
These devices produce carrier gas for laboratory use. They also supply hydrogen for fuel cells.
Technologies
Hydrogen can be generated from petroleum products or from water, by electrolysis.