1 photo
universal oil / for the food industry FOODLUBE RC460

Product Information Highly viscous, food grade, multi-purpose lubricating fluid. A high performance, non-toxic lubricant that has been specifically developed as a rotary cooker lubricant and is particularly suited for use in Manzel lubricators often found on this equipment....

6 photos
How to choose this product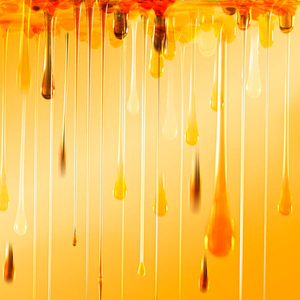 Multi-purpose oil can be used in numerous different situations. When introduced between two surfaces moving against each other, it reduces friction and/or wear. It is also employed to protect against dust and corrosion.
Applications
The universal character of this product makes it suitable for numerous different uses. It is employed primarily to lubricate and limit wear on moving parts. However, it can also protect against corrosion, oxidation, dust or other contaminants.
Technologies
Today, such lubricants are made of base oil and additives. The base can be synthetic or of mineral or vegetable origin, while the additives vary with the intended use of the product.