How to choose this product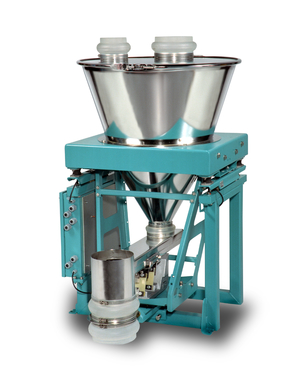 A dispenser delivers a set quantity of a liquid, a solid or a gas in a repetitive manner.
Applications
These devices are used in every industrial sector and all types of laboratories, from agribusiness to the plastics industry. Certain manufacturing processes employ a dosing gun or a dispensing robot.
Technologies
Such a machine can deliver the product in discrete doses or continuously in a manufacturing process. The delivered quantity can be measured by volume or by mass.
How to choose
Choice will depend primarily on the material to be dispensed and its condition. It is important to know whether the dispenser must handle a powdered, granulated or other solid, a resin, paste or other liquid, or a gas.

Quantity and accuracy are other significant factors. For example, a laboratory dispenser must be capable of precise, discrete dosing. In contrast, the food industry is interested primarily in flow rate.