Fuses
66 companies | 464 products
How to choose this product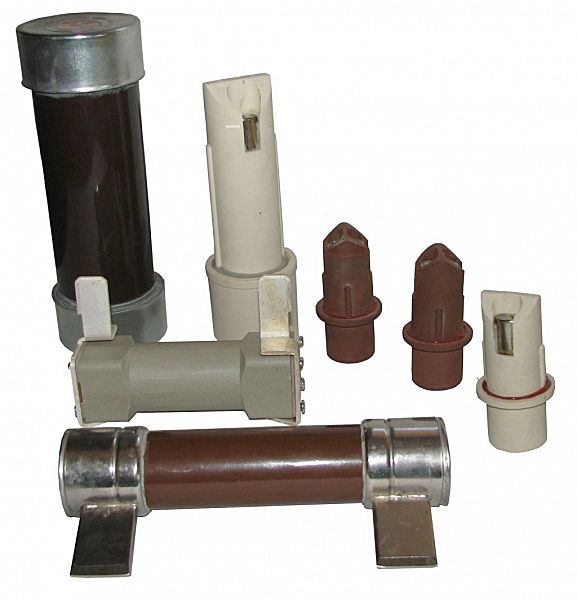 A fuse is an electrical conductor that melts when the current flowing through it exceeds a certain value. This opens the circuit, interrupting current flow to connected devices.
Applications
Overcurrent can be provoked by a short circuit in a device; fuses protect the electrical network in such cases. Short circuits can also be provoked by overvoltage; the fuse then protects connected devices.

Domestic installations often use gG fuses with 10A, 16A or 20A values. Fuses used in electronics are often encased in glass tubes. Miniature fuses can be soldered onto a printed circuit board.

Industrial installations use fuses with ratings to 300A, and high-tension models. Fuses have better power-cutting abilities than circuit breakers.
Technologies
The main types are fast-blow fuses (F and FF) and slow-blow, or time-delay fuses (T and TT). Special fast-blow fuses are used to protect semiconductors. Time-delay fuses are used in cases where momentary overcurrent is permissible, as when starting a motor. These circuits have aM fuses.

Thermal fuses are activated by the overheating of the devices in which they are installed. Resettable fuses do not melt, but open in response to overload and close automatically once they cool.
How to choose
Fuse type and configuration, nominal current and power-cutting capacity will determine selection.
Disadvantages
- Non resettable