How to choose this product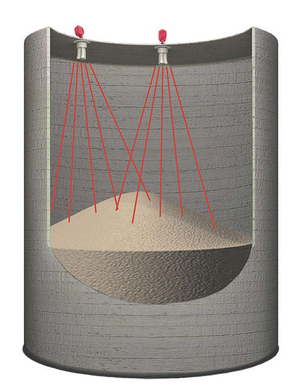 A level sensor measures the level of a liquid or loose, dry material in a container. It uses analog or digital technology to perform continuous, real-time measurements. Most are mounted vertically in the container.
Applications
These devices are found in every industrial domain for the continuous measurement of content levels.
Technologies
Measurement technology includes float, hydrostatic and capacitive systems. Non-contact measurements can be made using ultrasound or radar.
How to choose
Choice will depend on the material to be measured, whether liquid or a loose solid. Other factors include operating temperature and pressure, the characteristics of the container and the possible need for explosion protection.