How to choose this product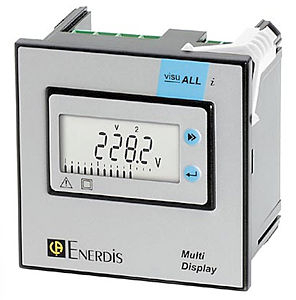 In a broad sense, measuring devices quantify physical parameters. The measured quantity's numerical value is a number that establishes a relationship between said quantity and a given measuring unit.
Applications
These devices are used in all areas of industry and science for a wide range of experimental, project or test measurements. The Instrument can be bench or portable, with direct or remote readout. Main applications include measuring and analyzing temperature, pressure, flow and material characteristics.
How to choose
Choice of device will depend on the measurement type and scale, standard and extreme values and the measuring environment.