How to choose this product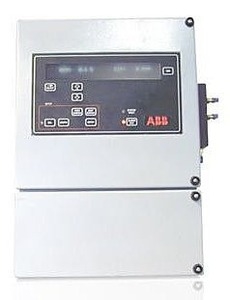 A gas analyzer uses chemical or physical methods to measure the quantitative and qualitative characteristics of a gas mixture.
Applications
These devices are used for a variety of purposes. They measure engine exhaust gases and are employed in the food industry. They also are used for atmospheric analysis in confined environments. In addition, analyzers are found in the areas of emissions control and toxic gas detection.
Technologies
The variety of instruments includes infrared analyzers, gas chromatography mass spectrometers and thermal conductivity units. Some models can measure several different types of gas simultaneously. These usually employ a combination of different technologies or can use several measurement cells at the same time.
How to choose
Choice will depend on analytic method. This is a function of the type of gas to be measured and the operational domain. In addition to bench models capable of continuous measurement, there are mobile and portable analyzers suitable for use in different environments.