GigE cameras
31 companies | 258 products
How to choose this product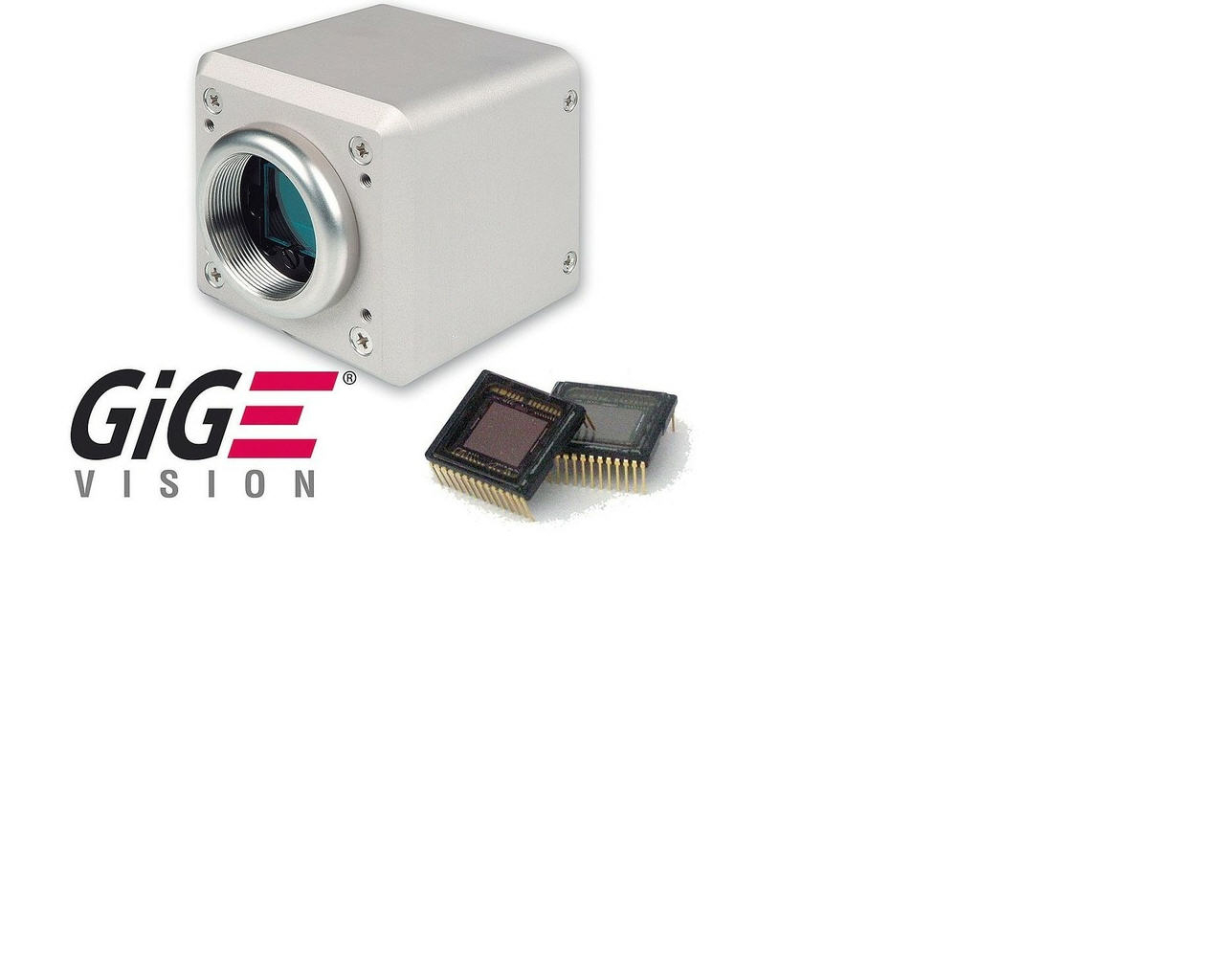 A GigE (Gigabit Ethernet) camera is able to transmit large amounts of data at high speed via an Ethernet link.
Applications
GigE cameras communicate via Ethernet links using switches connected to computers, also via Ethernet.
Technologies
The Ethernet connection permits very high bandwidth and transmission speeds suitable for high-definition, megapixel cameras. Speeds up to 1000 Megabits per second are possible using CAT-5 cables up to 100 meters long.