Products

>

Jbj Techniques Limited
All jbj Techniques Limited products
bellhousings & couplings for mechanical power transmission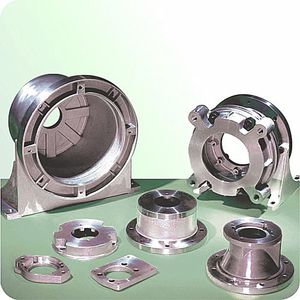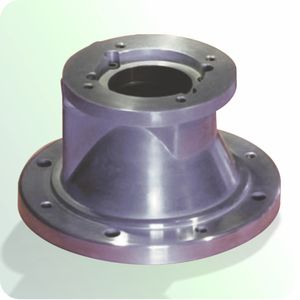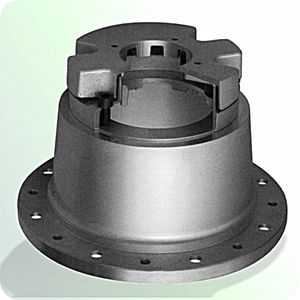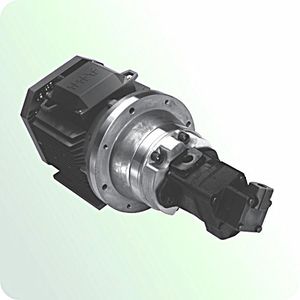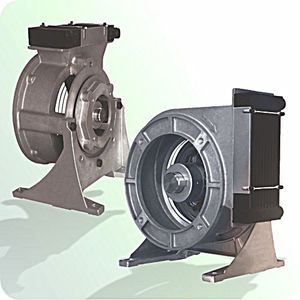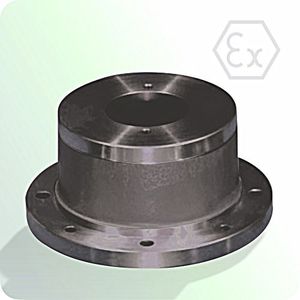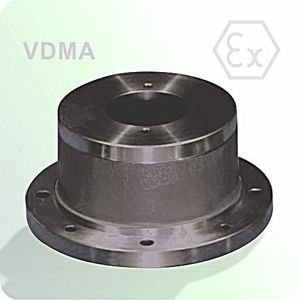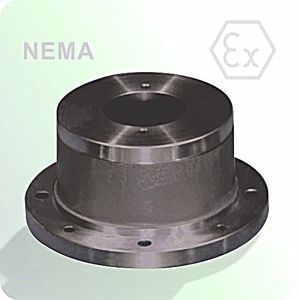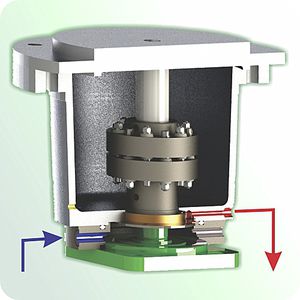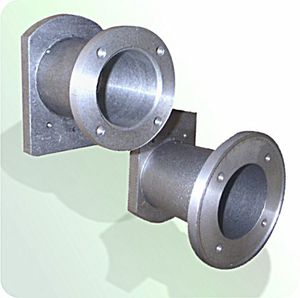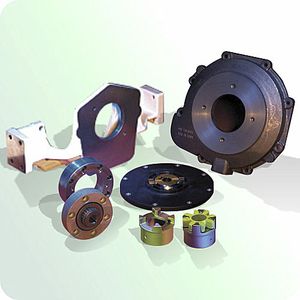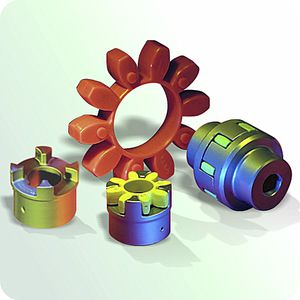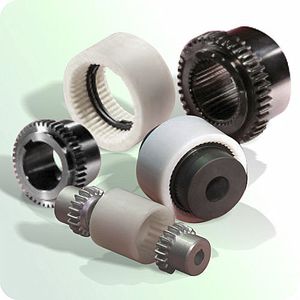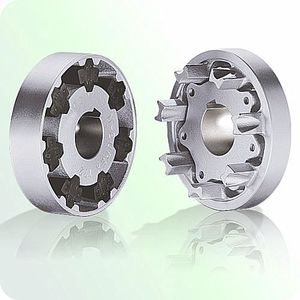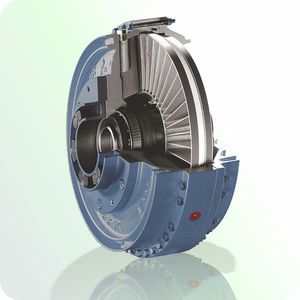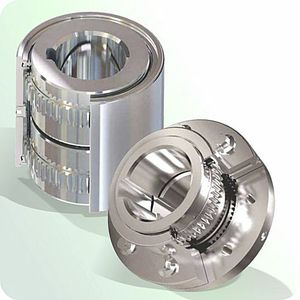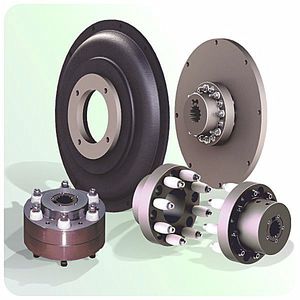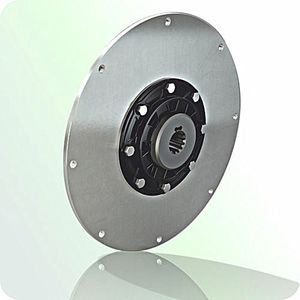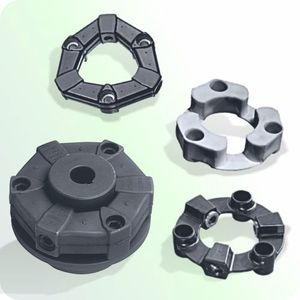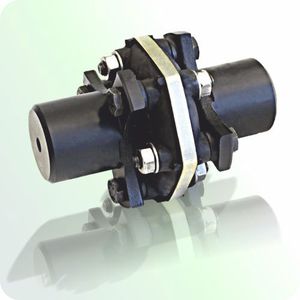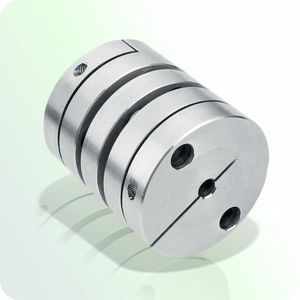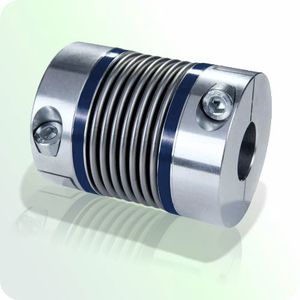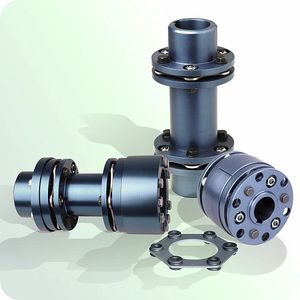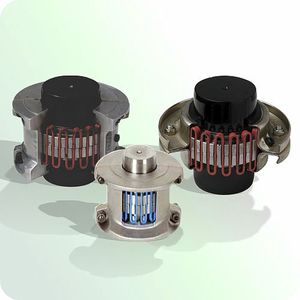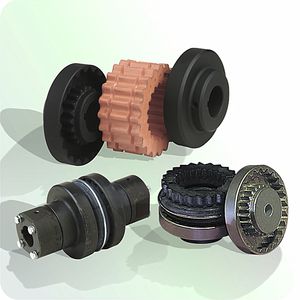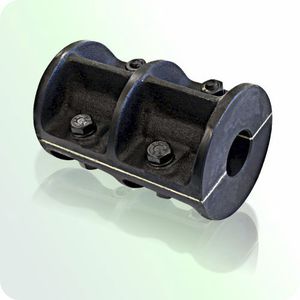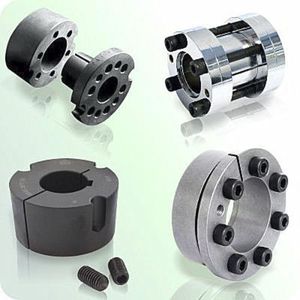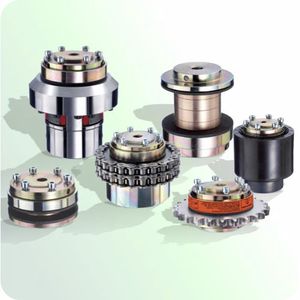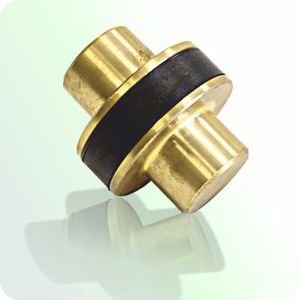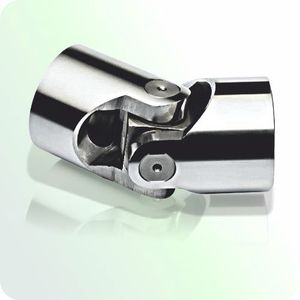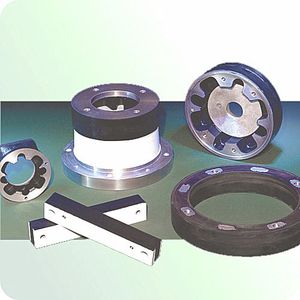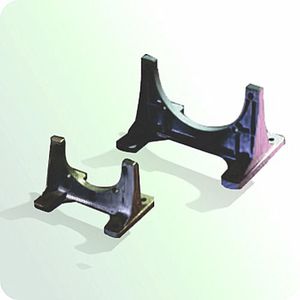 Bearing supports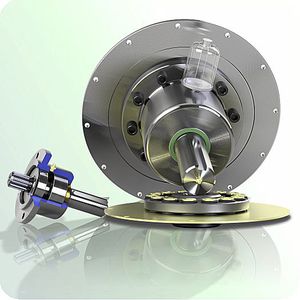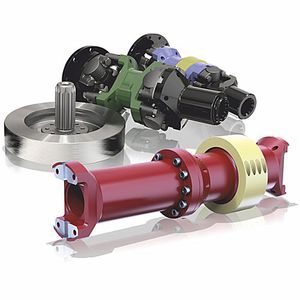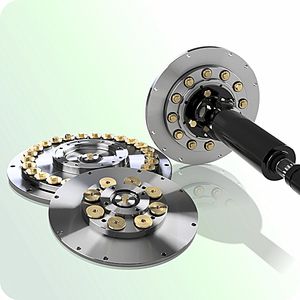 clutches / gearboxes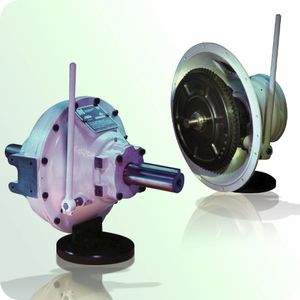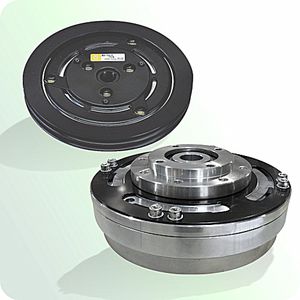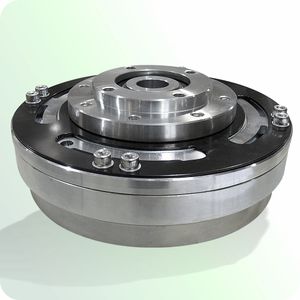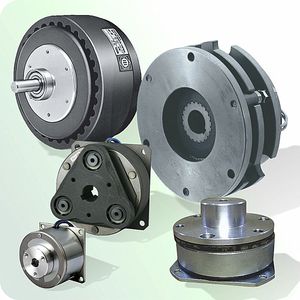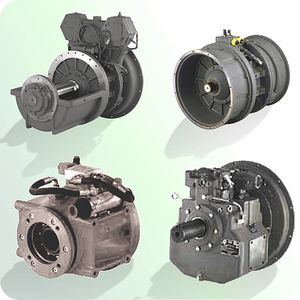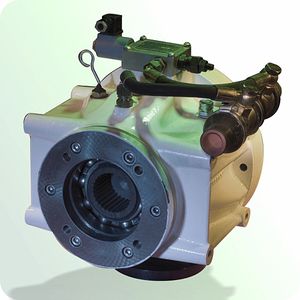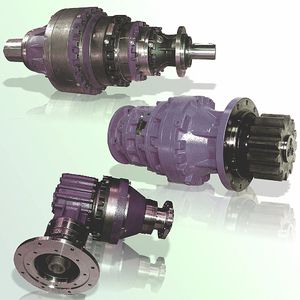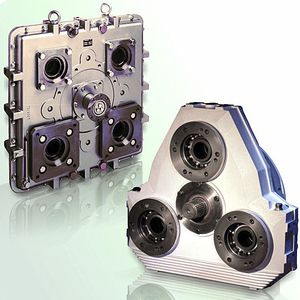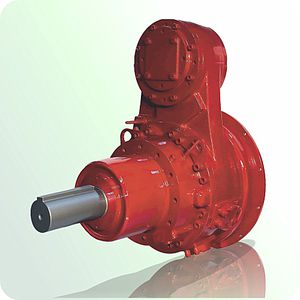 Electromagnetic clutches and brakes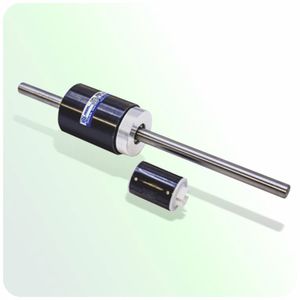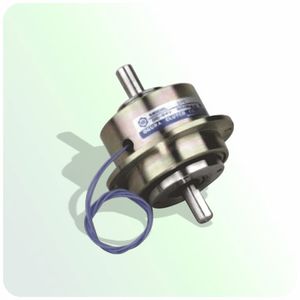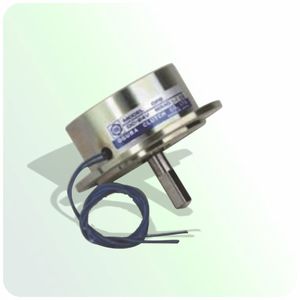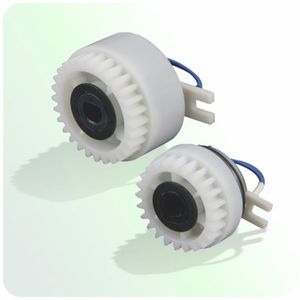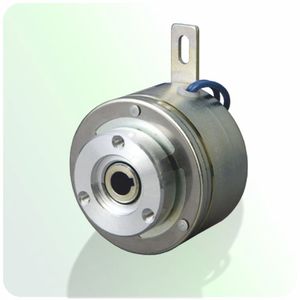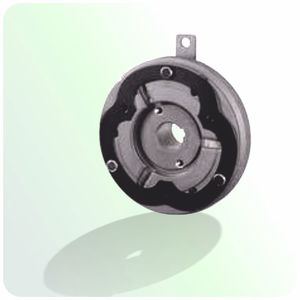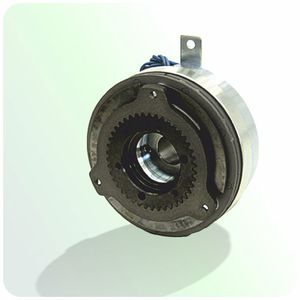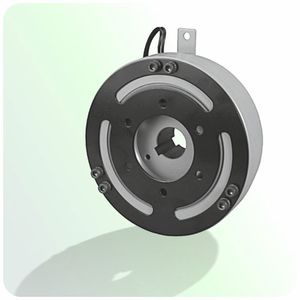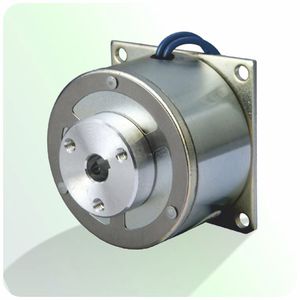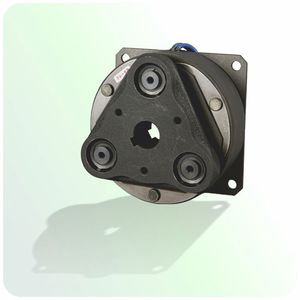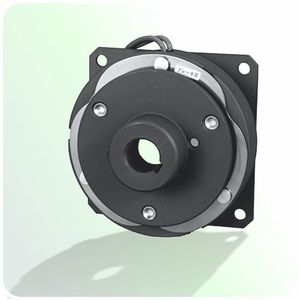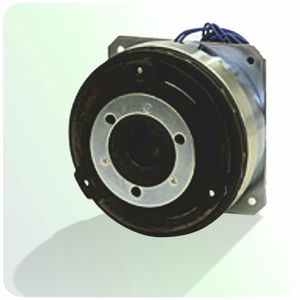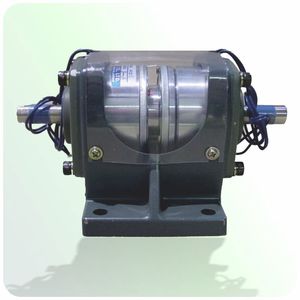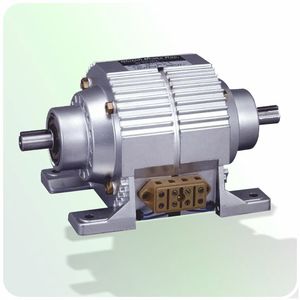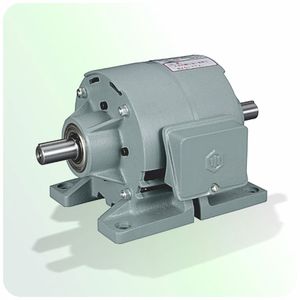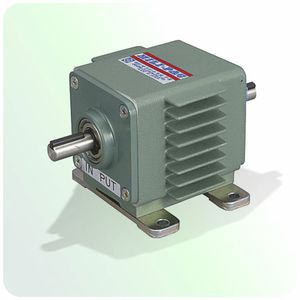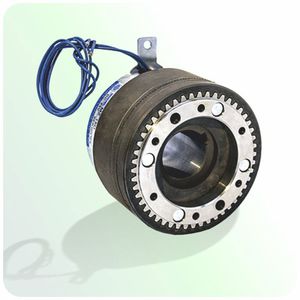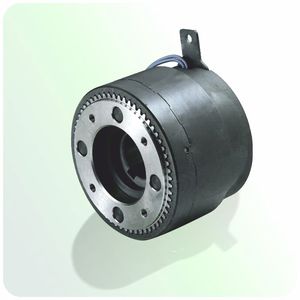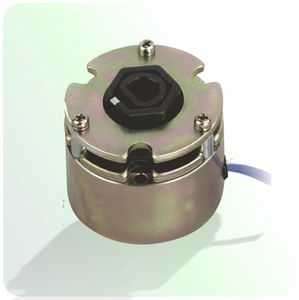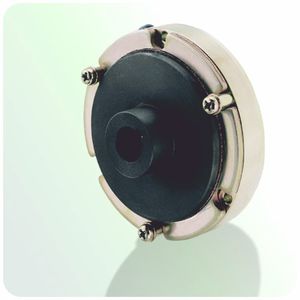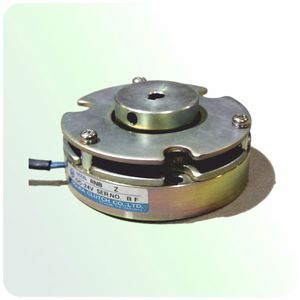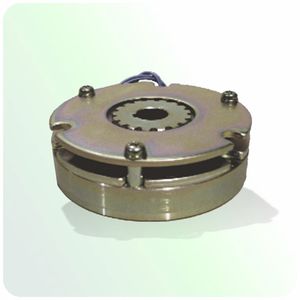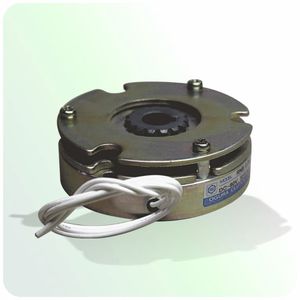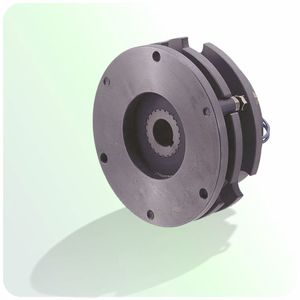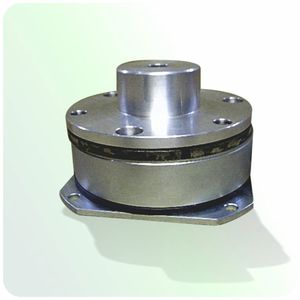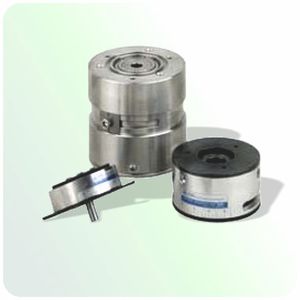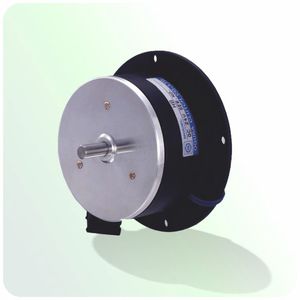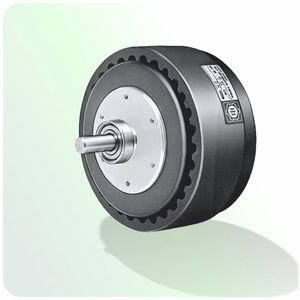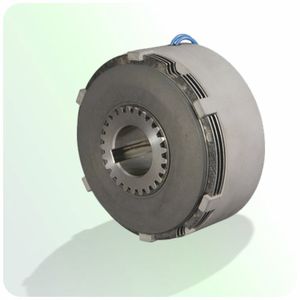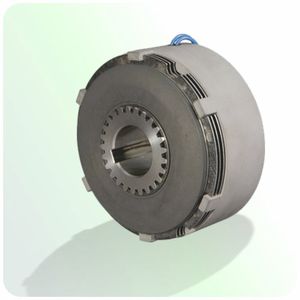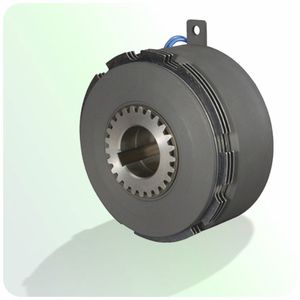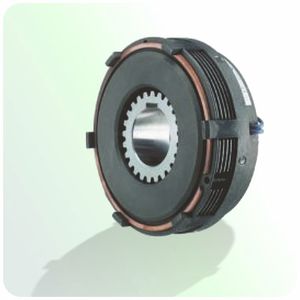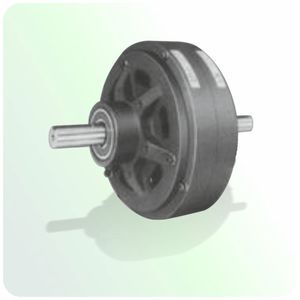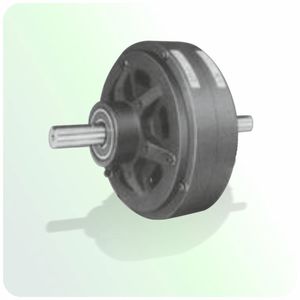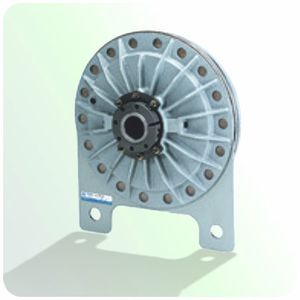 Hydraulic pumps & motors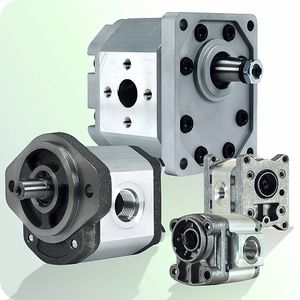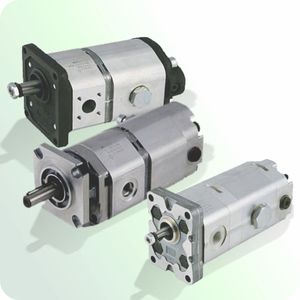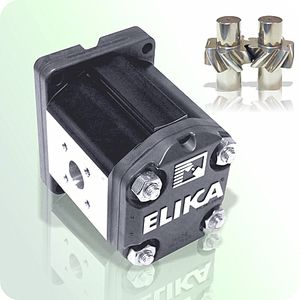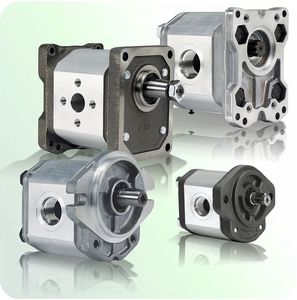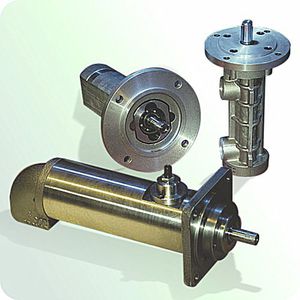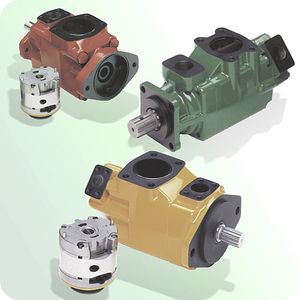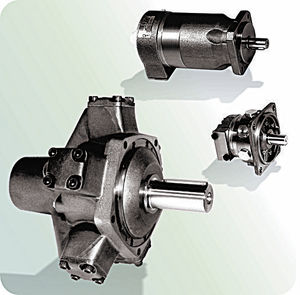 Hydraulic Helical Gear Pumps of lower noise and higher efficiency than standard gear pumps.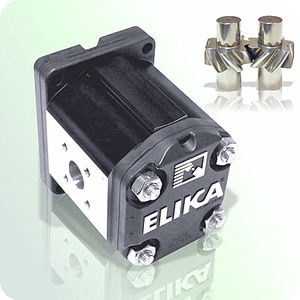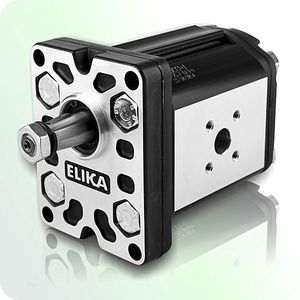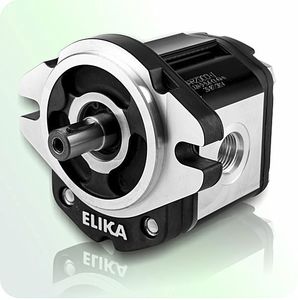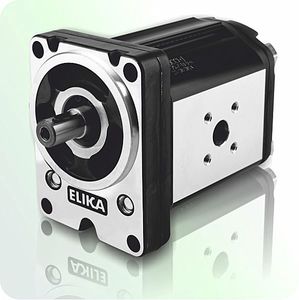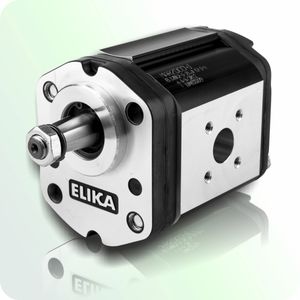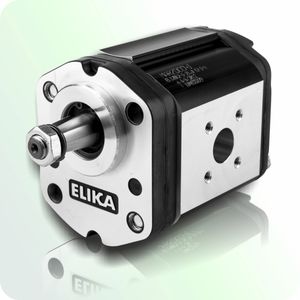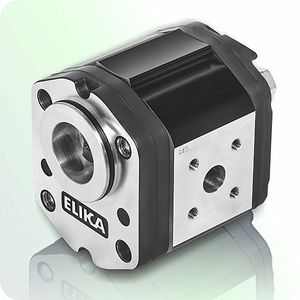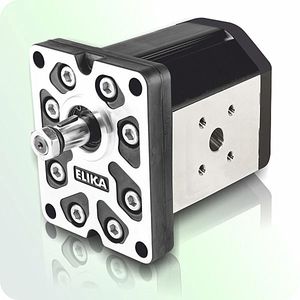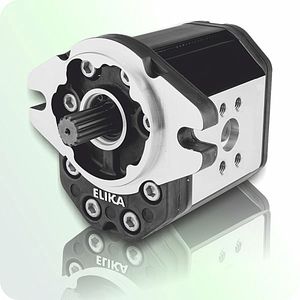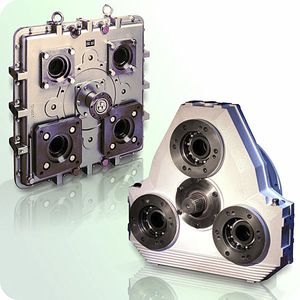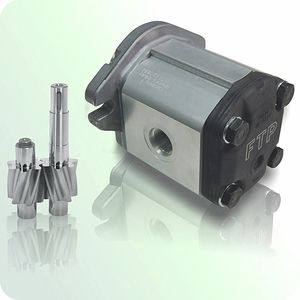 Hydraulic Gear Motors ~ convert hydraulic pressure and flow into torque and angular displacement, rotary mechanical power, applied to a load via the shaft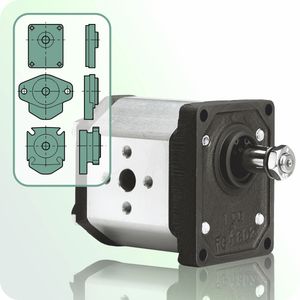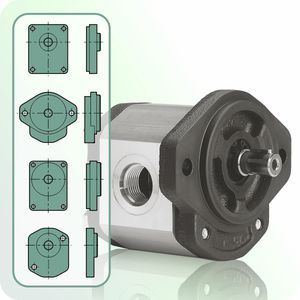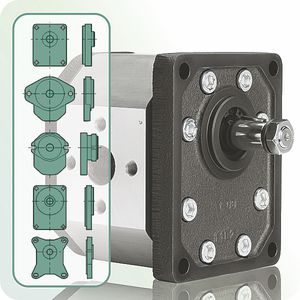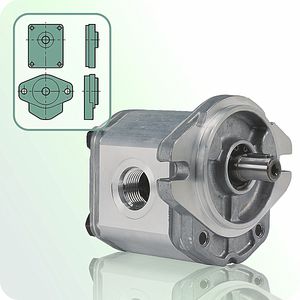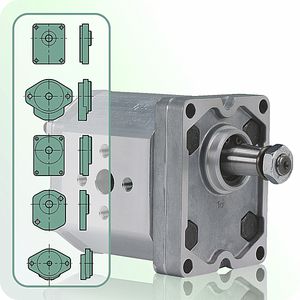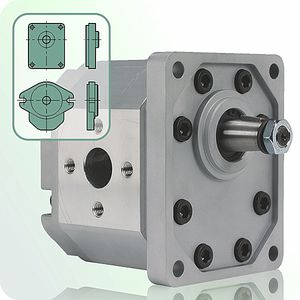 Screw Pumps. Low noise, high efficiency with ATEX and API 676 II ED approval (dependent on model).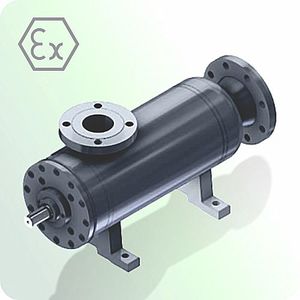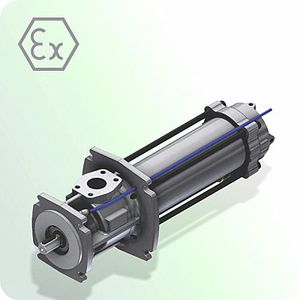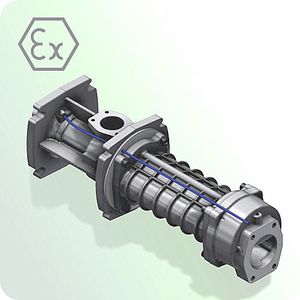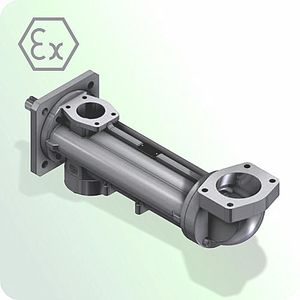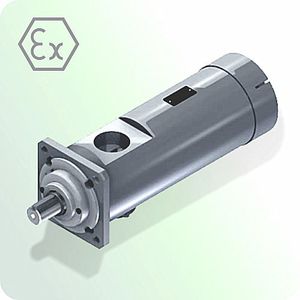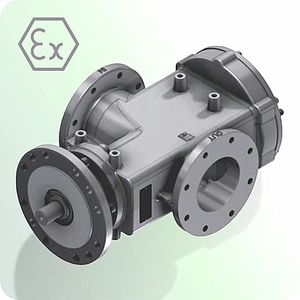 Power take off units (PTOs)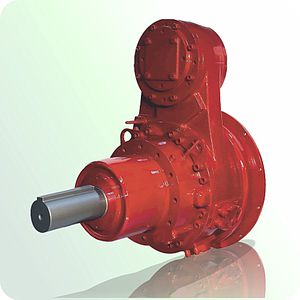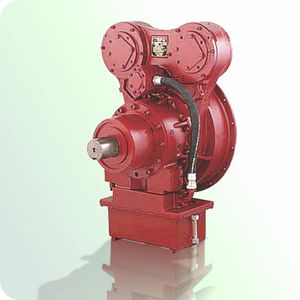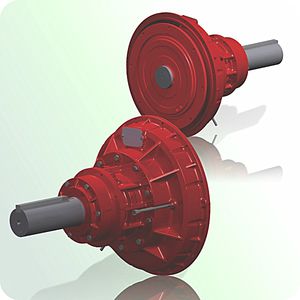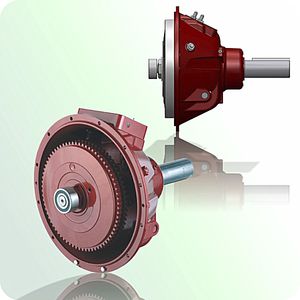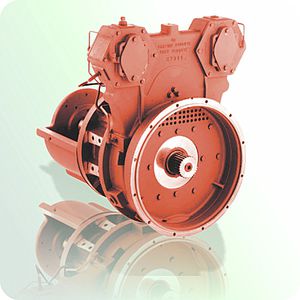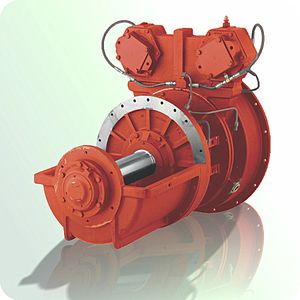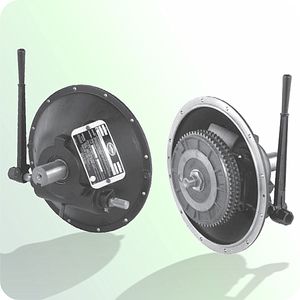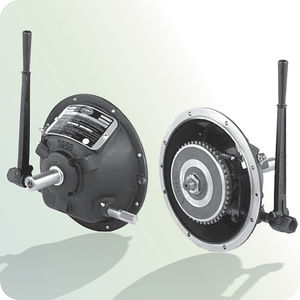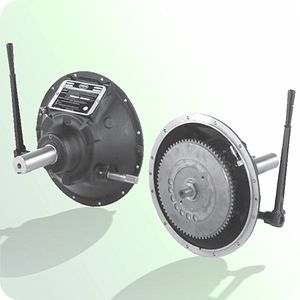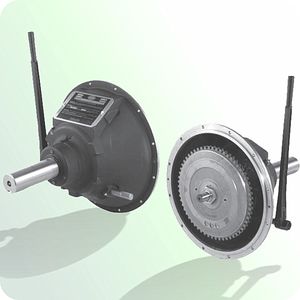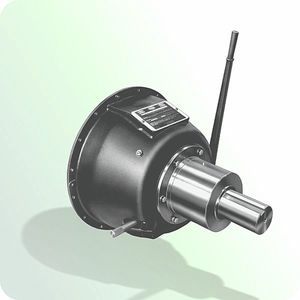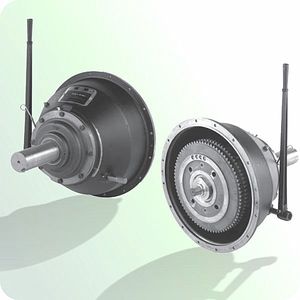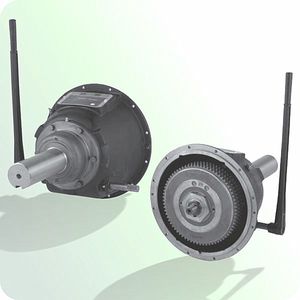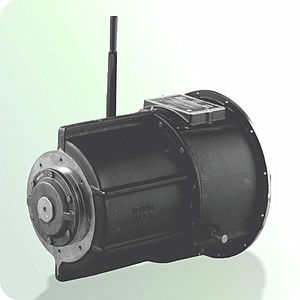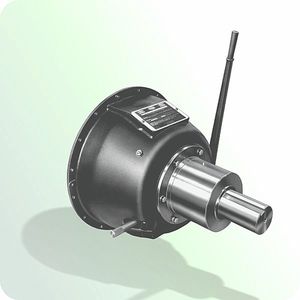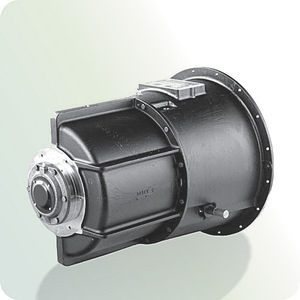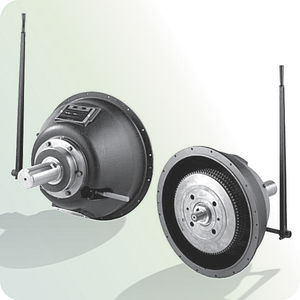 Hydraulic flow & hydraulic pressure components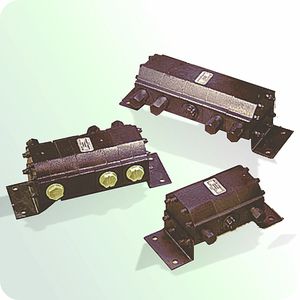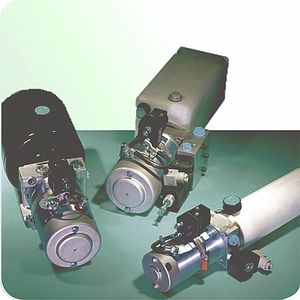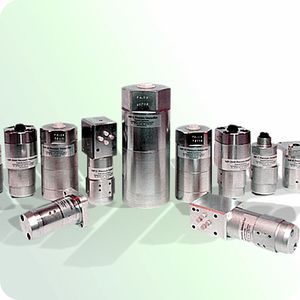 Pipe flanges & seals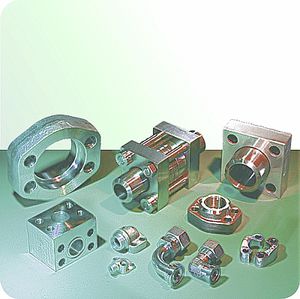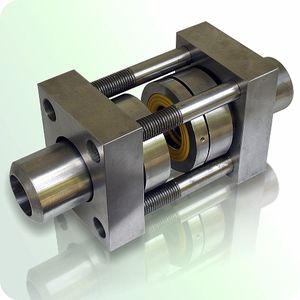 Fluid reservoirs & level indicators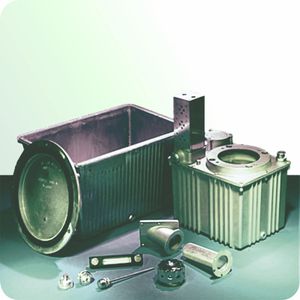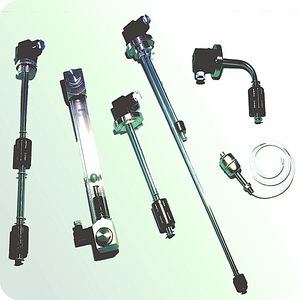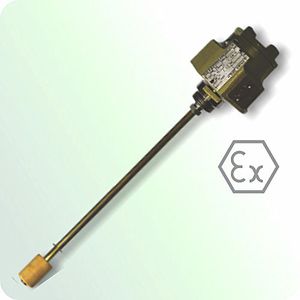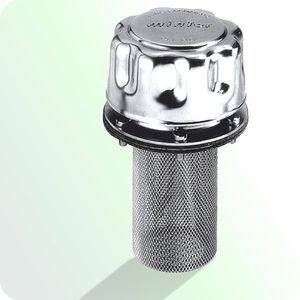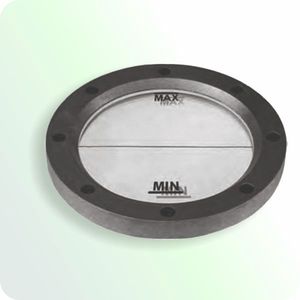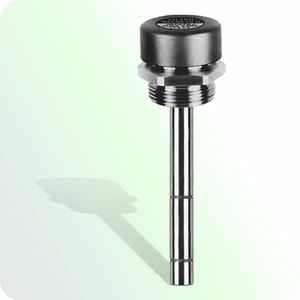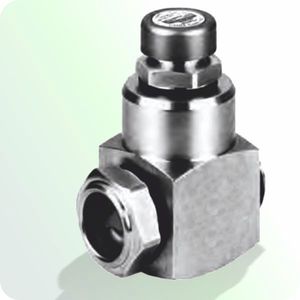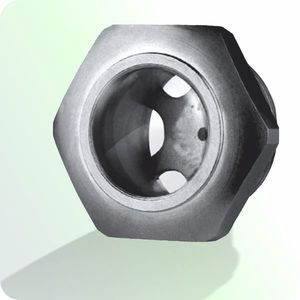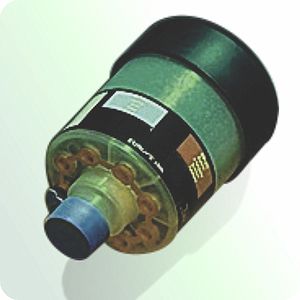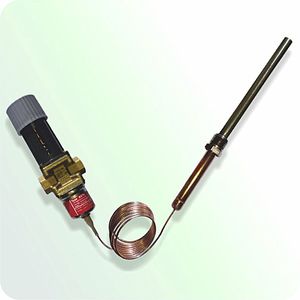 Compare up to 10 products