Products

>

Norelem - Éléments standard mécaniques

Stand:
norelem - Éléments standard mécaniques
Group:
norelem

All norelem - Éléments standard mécaniques products
Basic elements Subplates Discs Profiles Angle plates 01000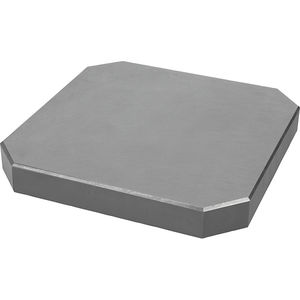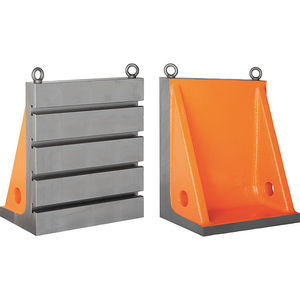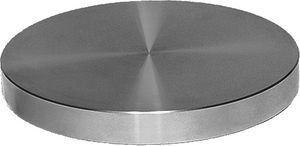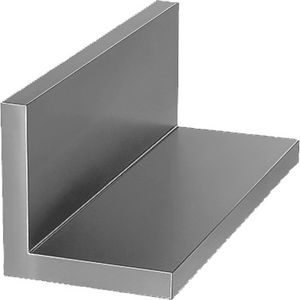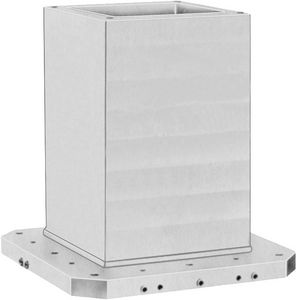 Self-aligning pads Fixture feet Clamp rests Support elements 02000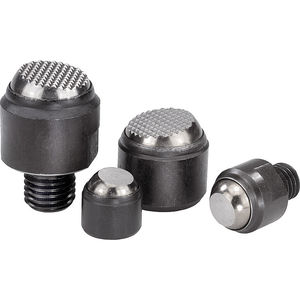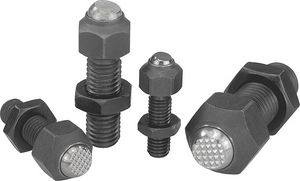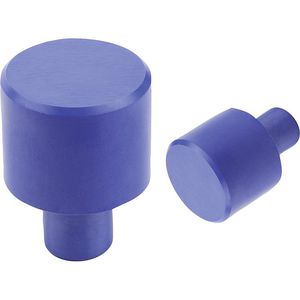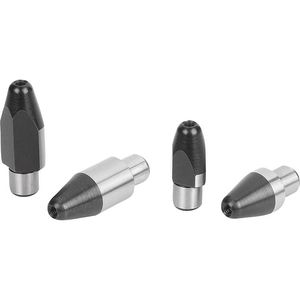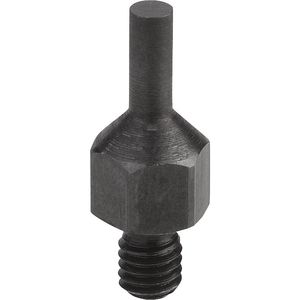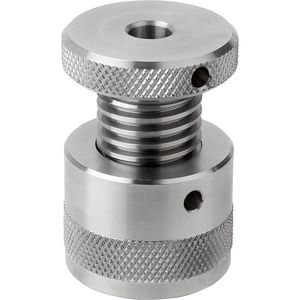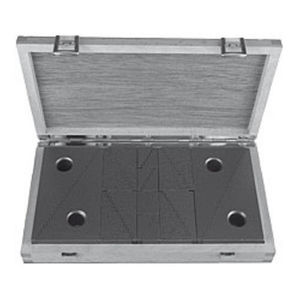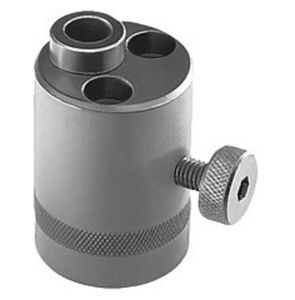 Spring plungers Indexing plungers Stops Centring and positioning components Locking pins T-slot nuts 03000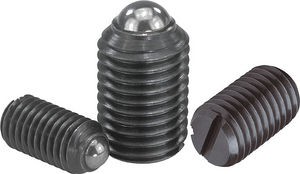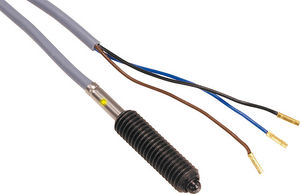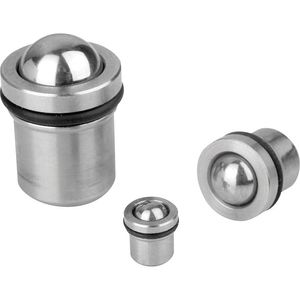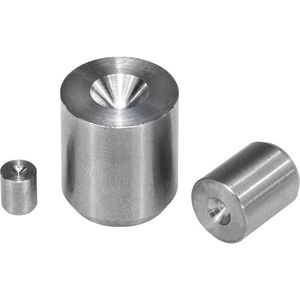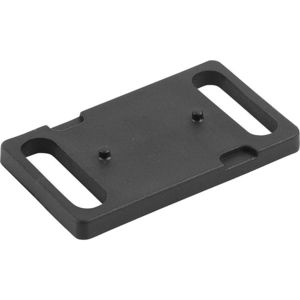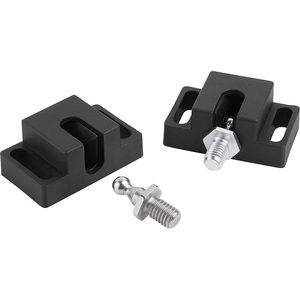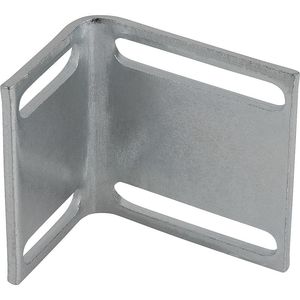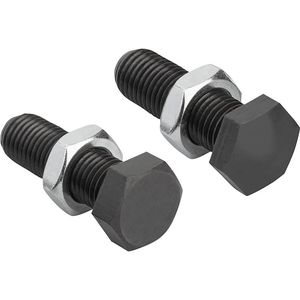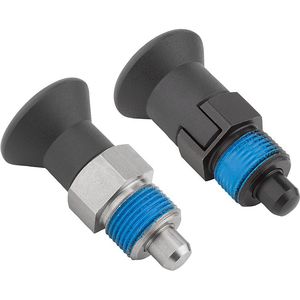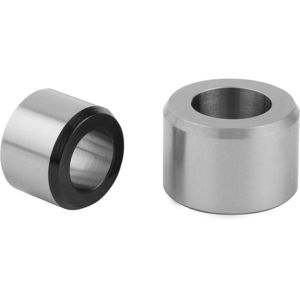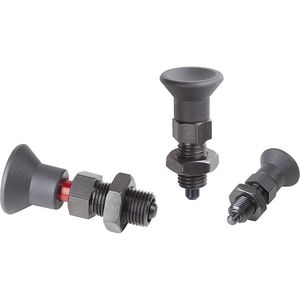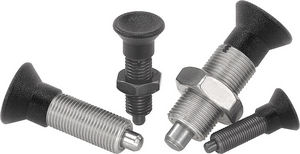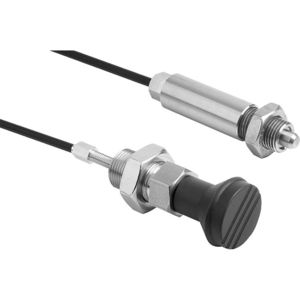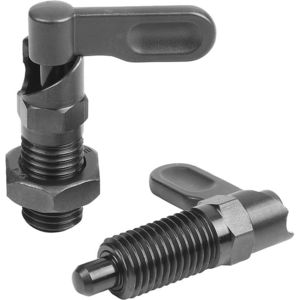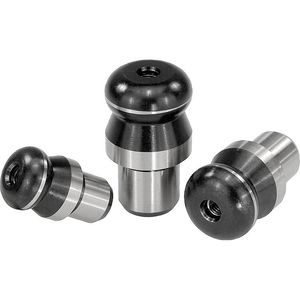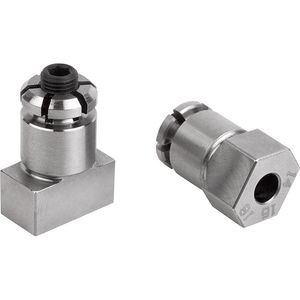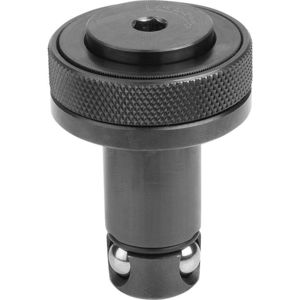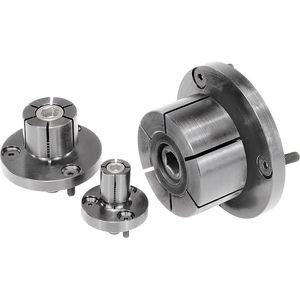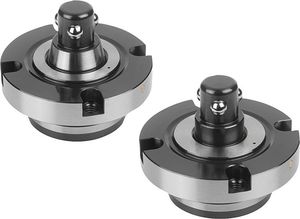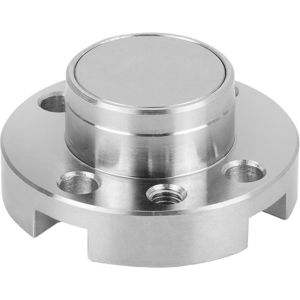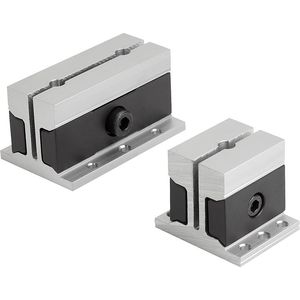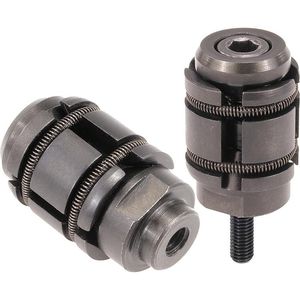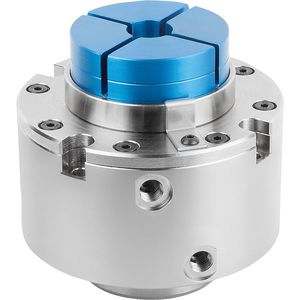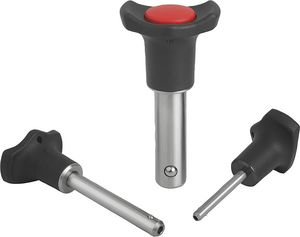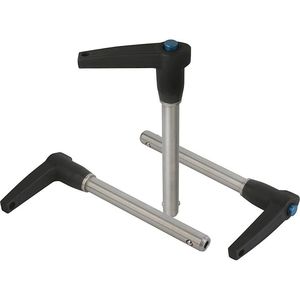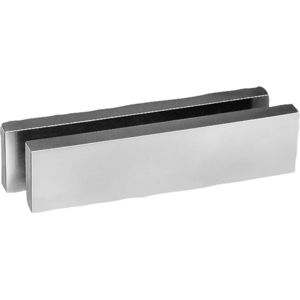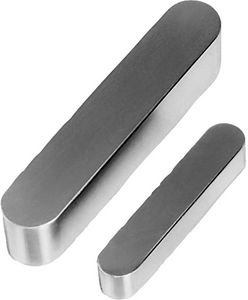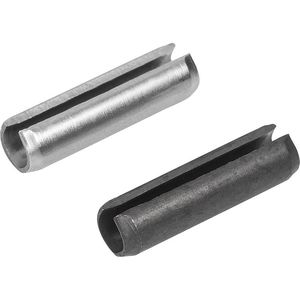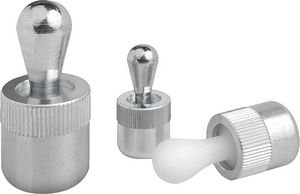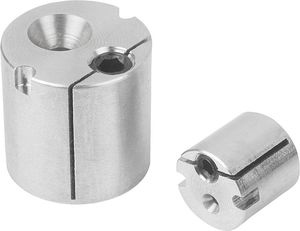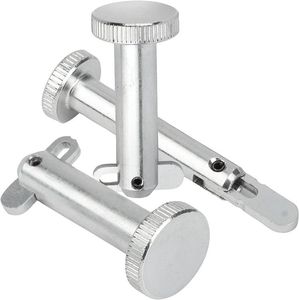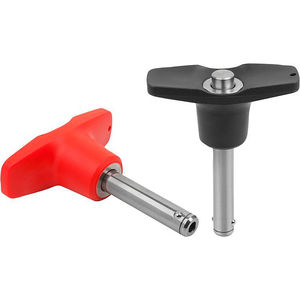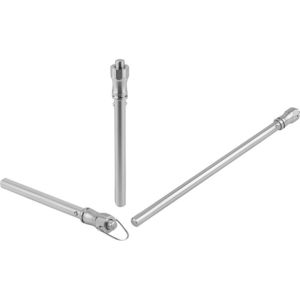 Clamp straps Clamping devices 04000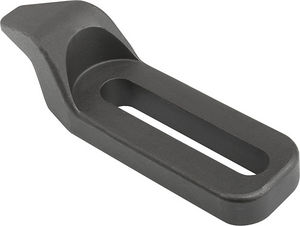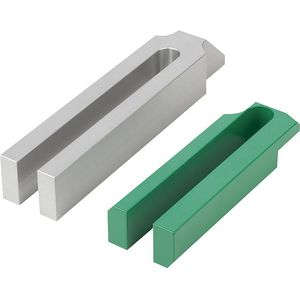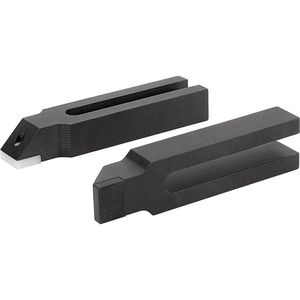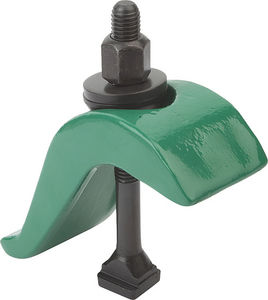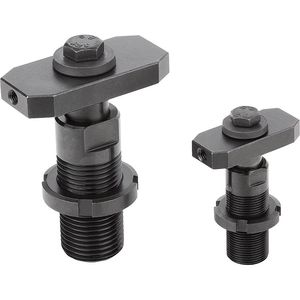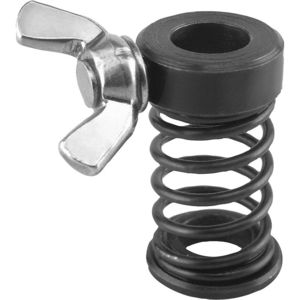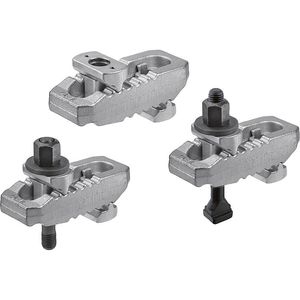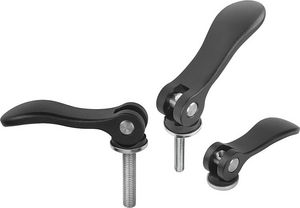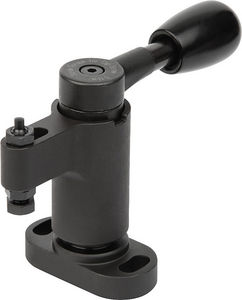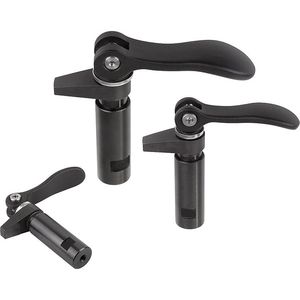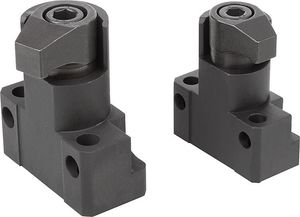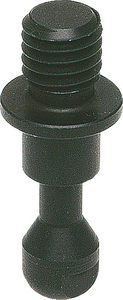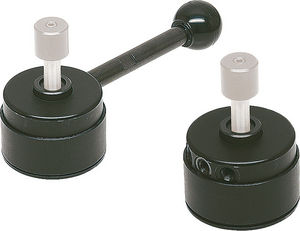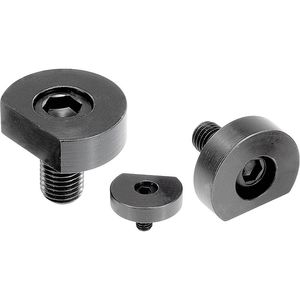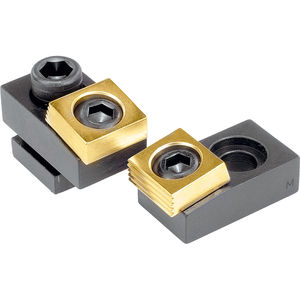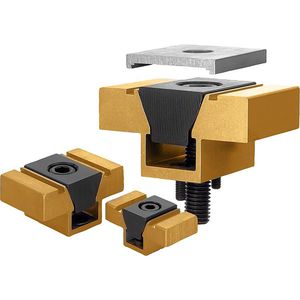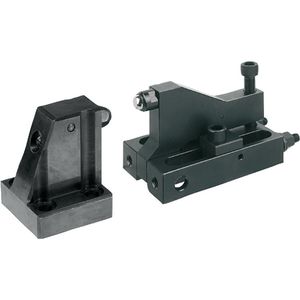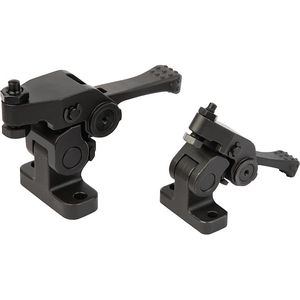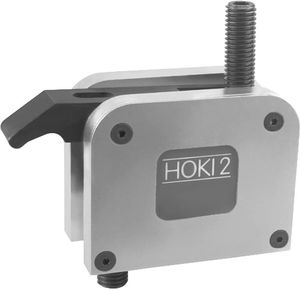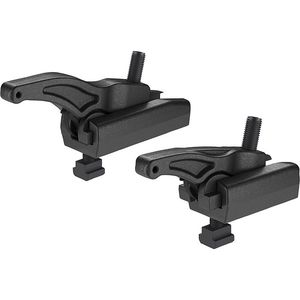 Toggle clamps Pneumatic clamps Accessories for clamps Latches Quarter-turn locks 05000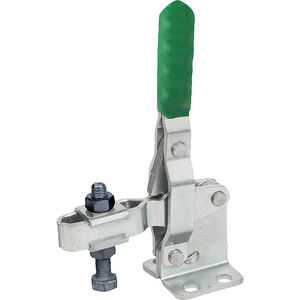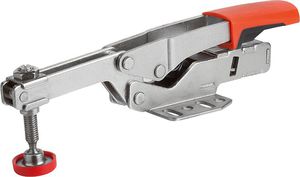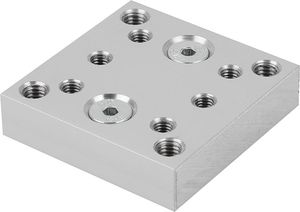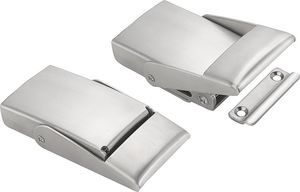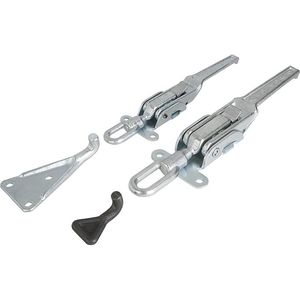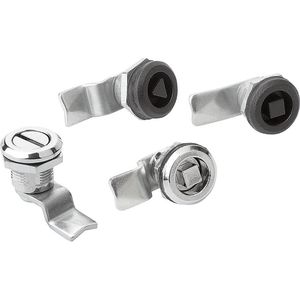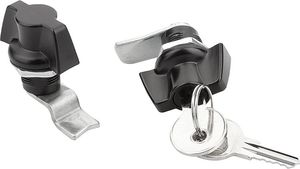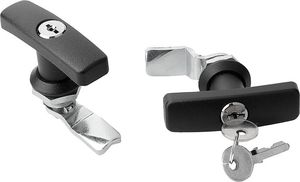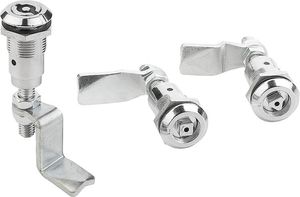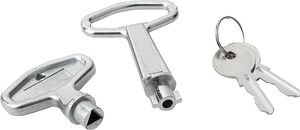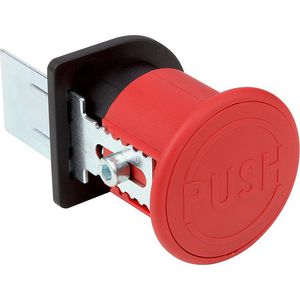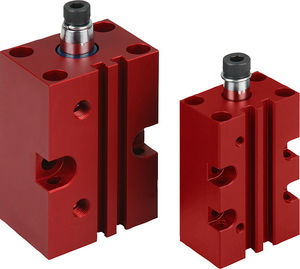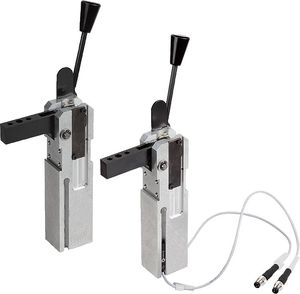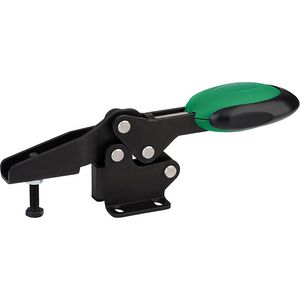 Operating Parts 06000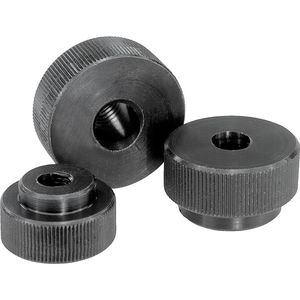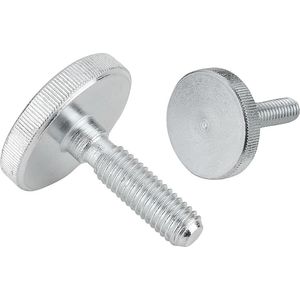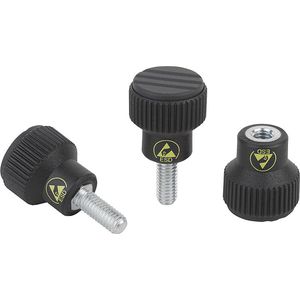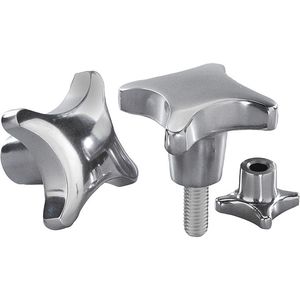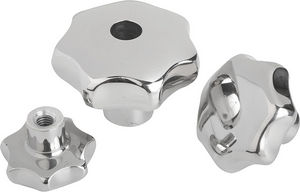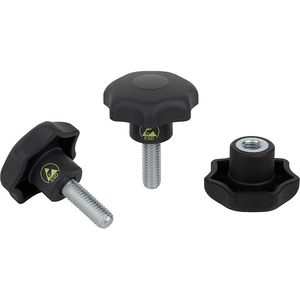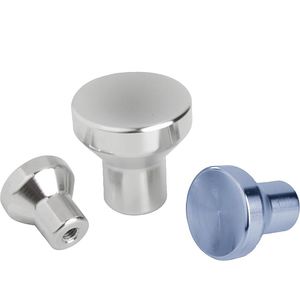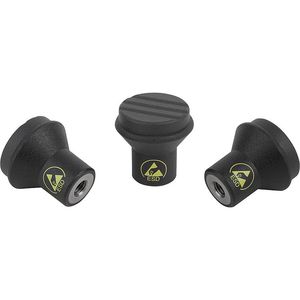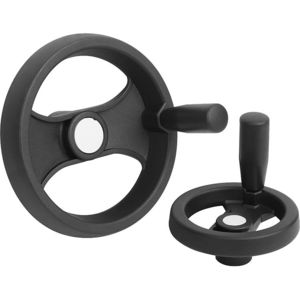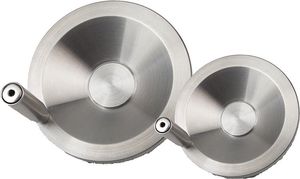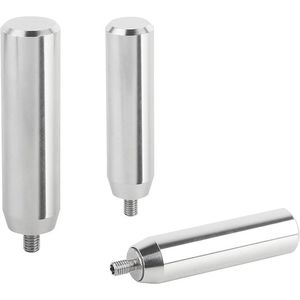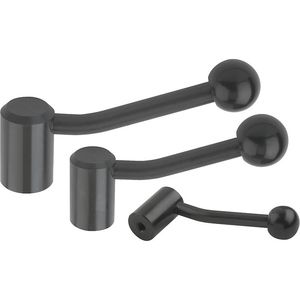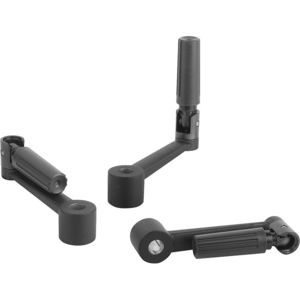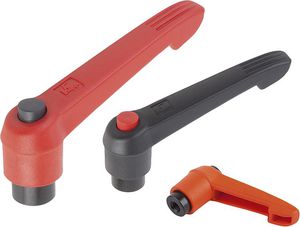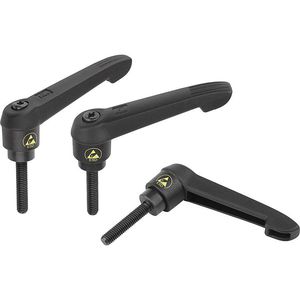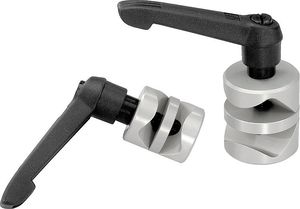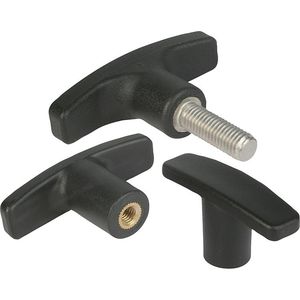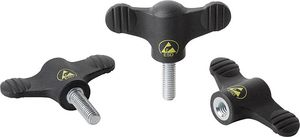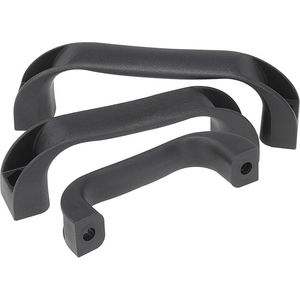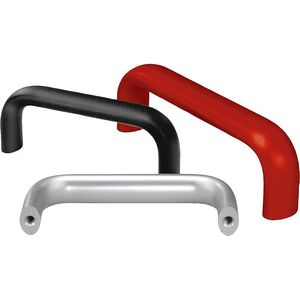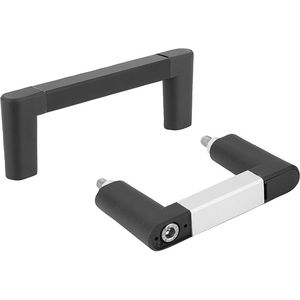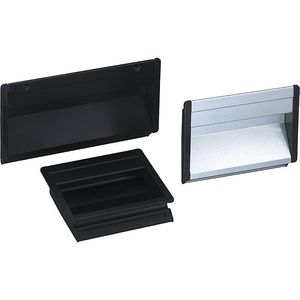 Fasteners Ball-end thrust screws and grippers Thrust screws and thrust pads Torque bolts and threaded inserts Lifting bolts Swivel bales Ring bolts 07000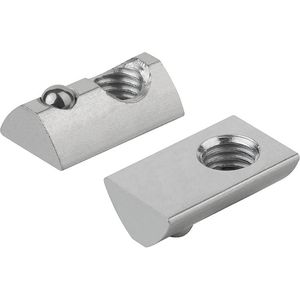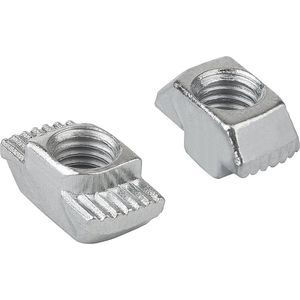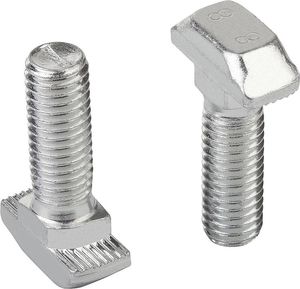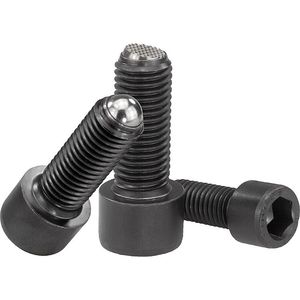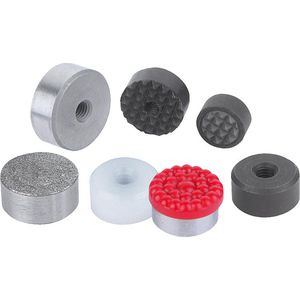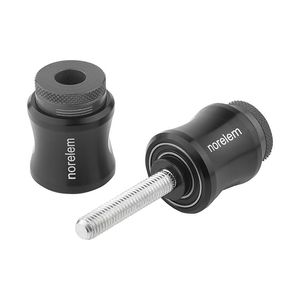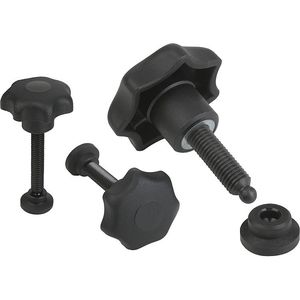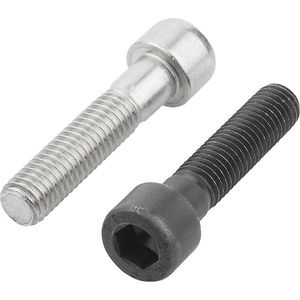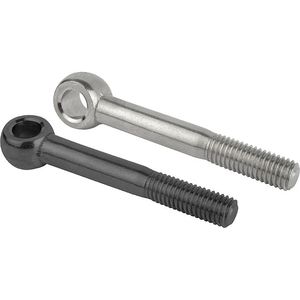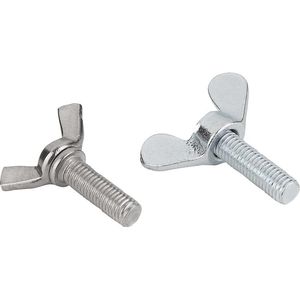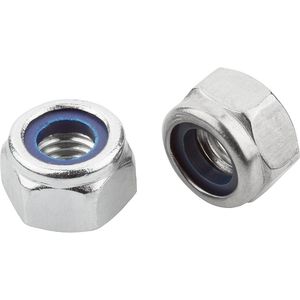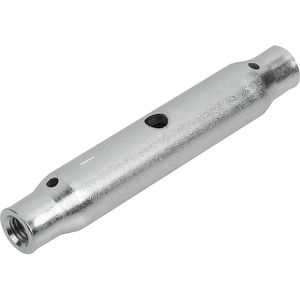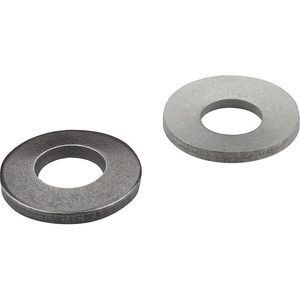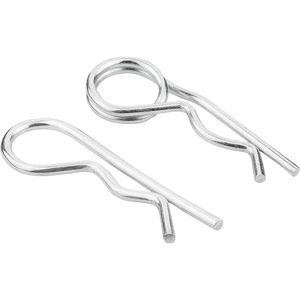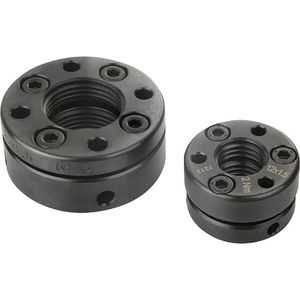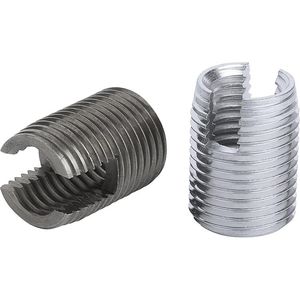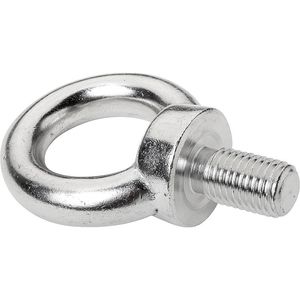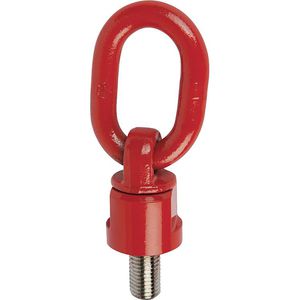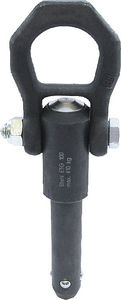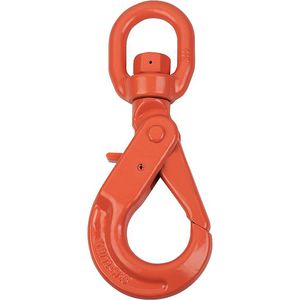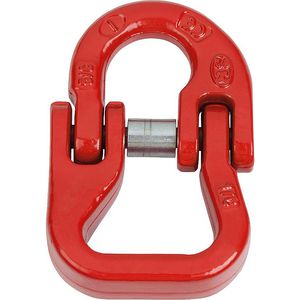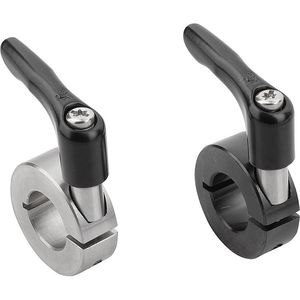 Drilling jigs Drill bushes Jig elements 08000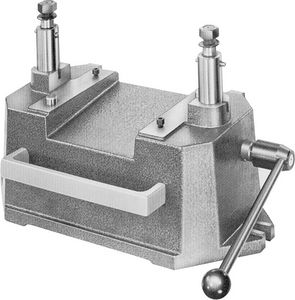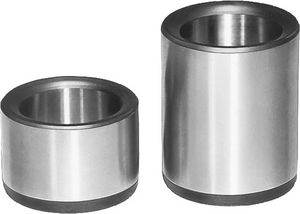 Magnets 09000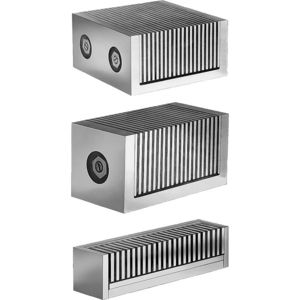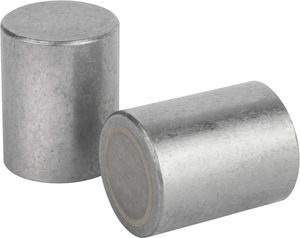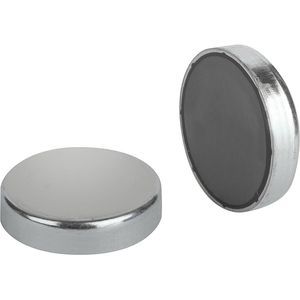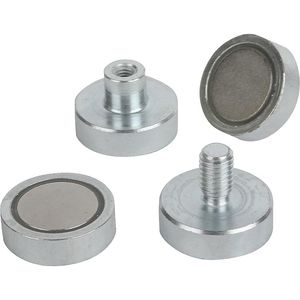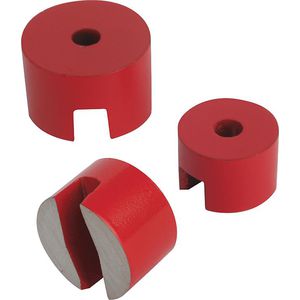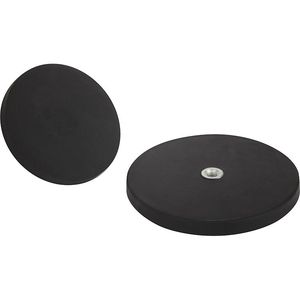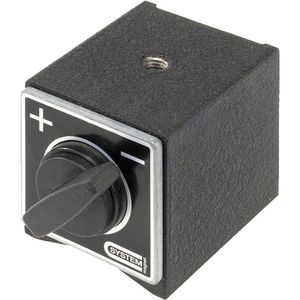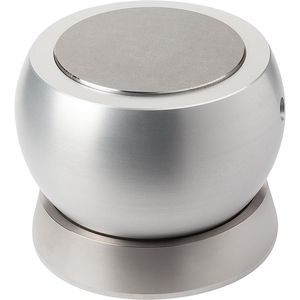 Mounting technologie 10000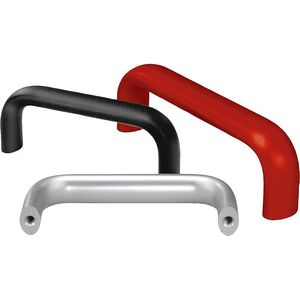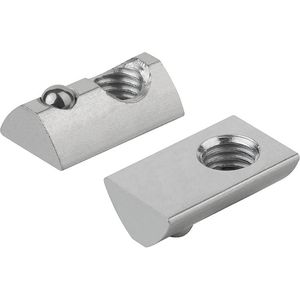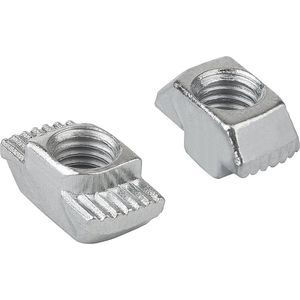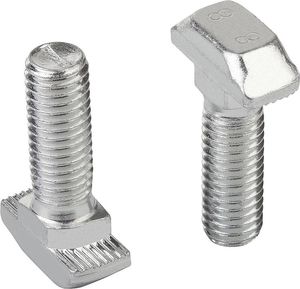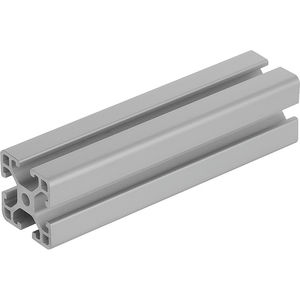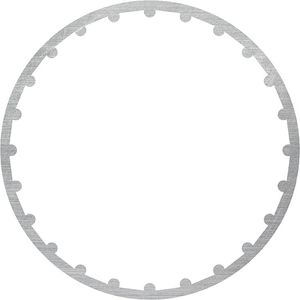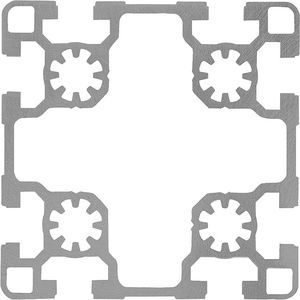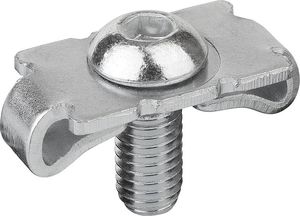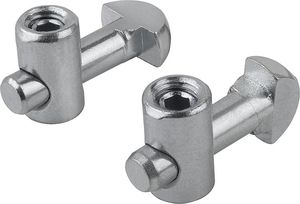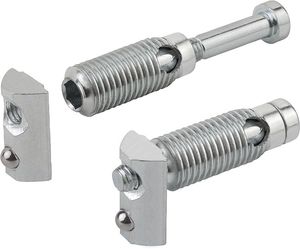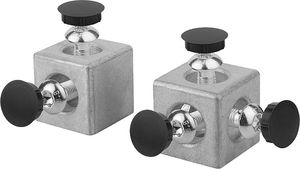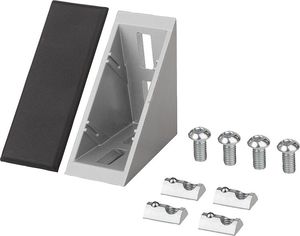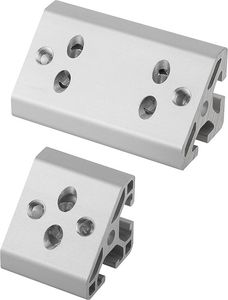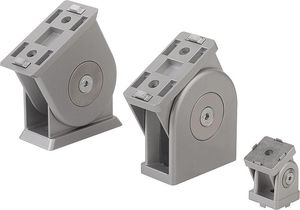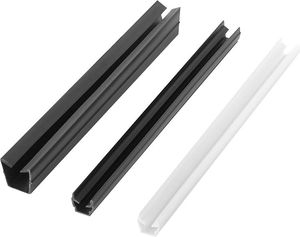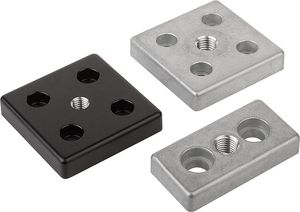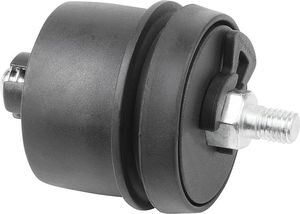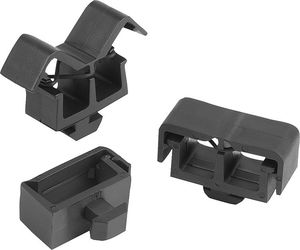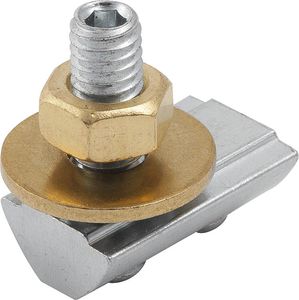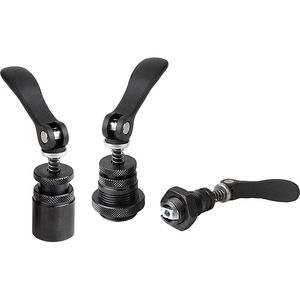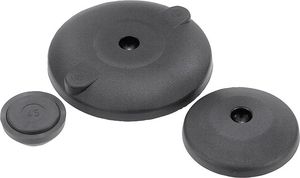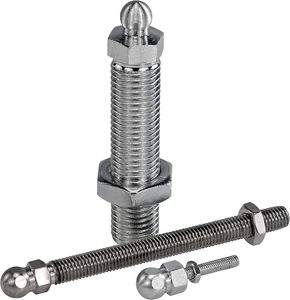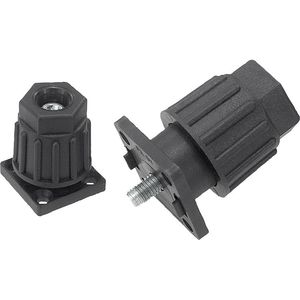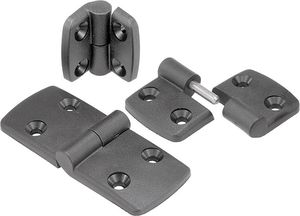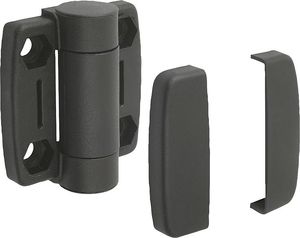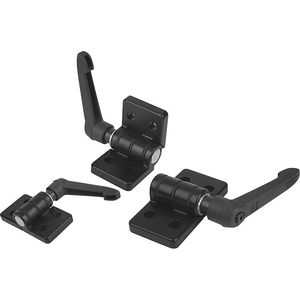 Linear modules Lifting units Rotary modules Grip modules Inductive proximity switches Plug connectors 20000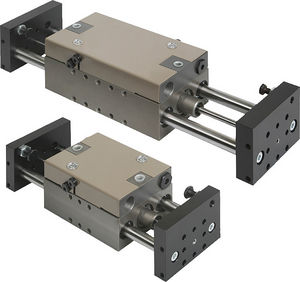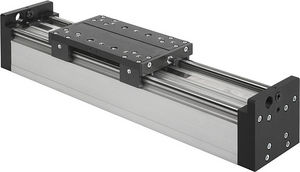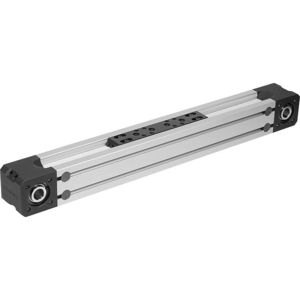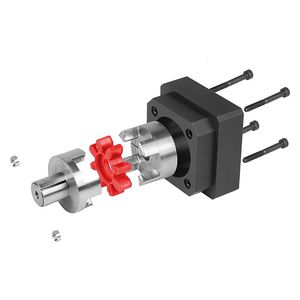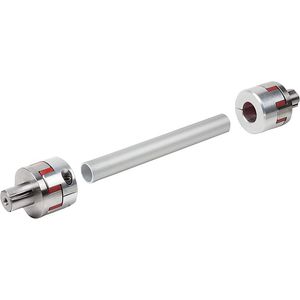 Slides Guide rails Positioning tables Linear guide systems Position indicators 21000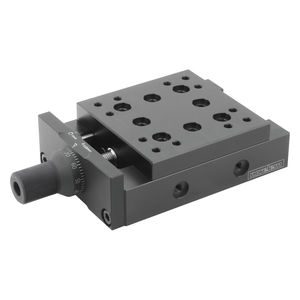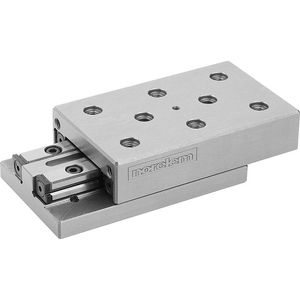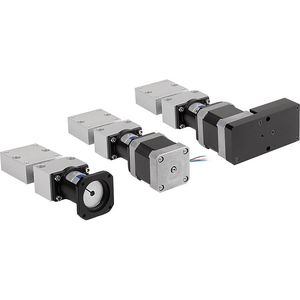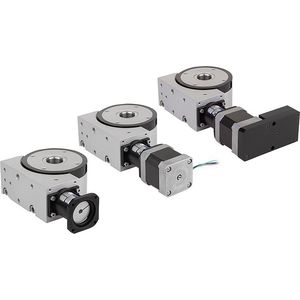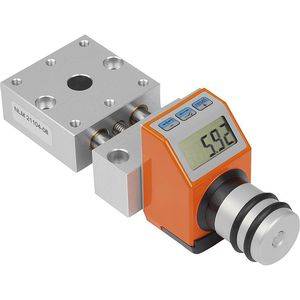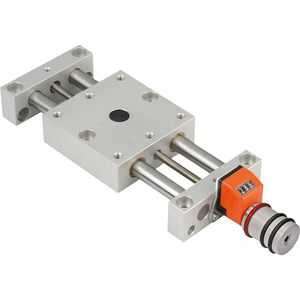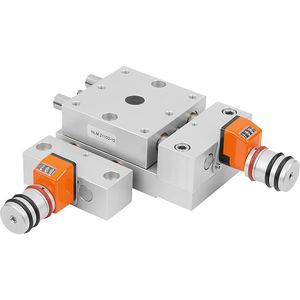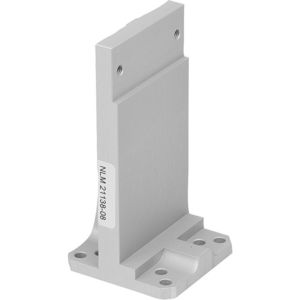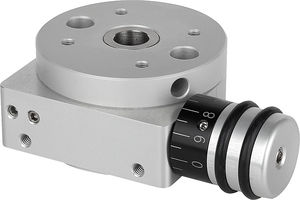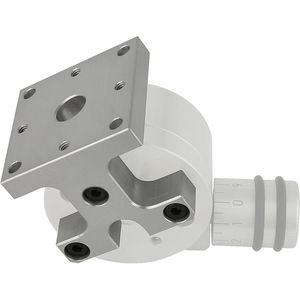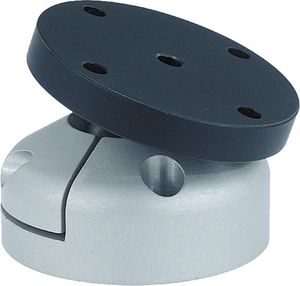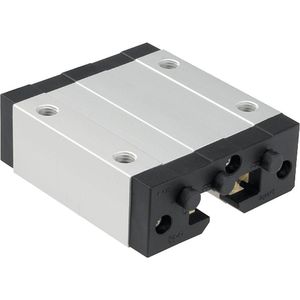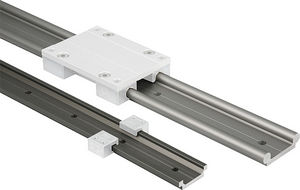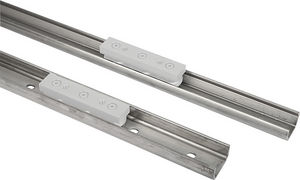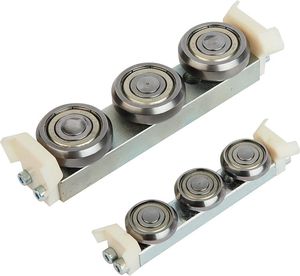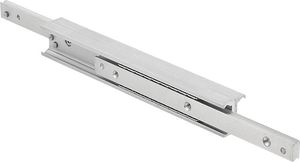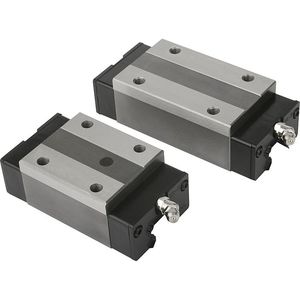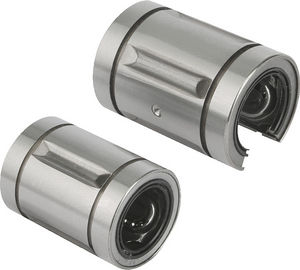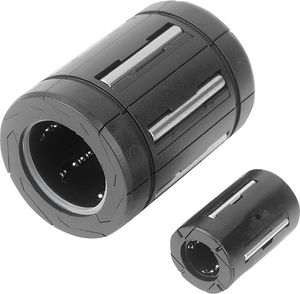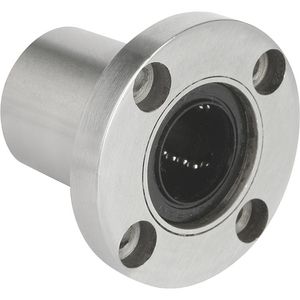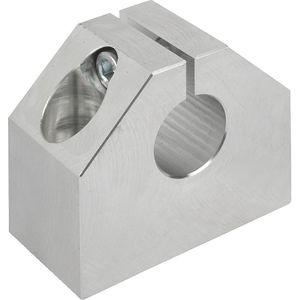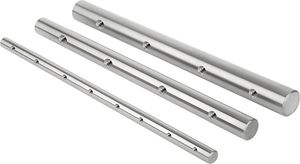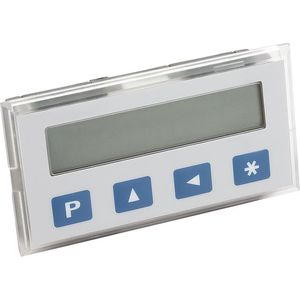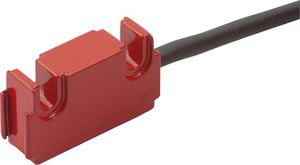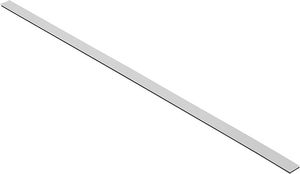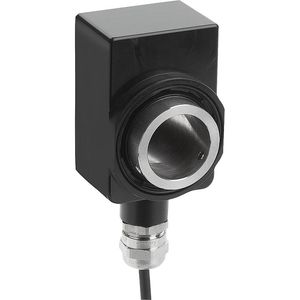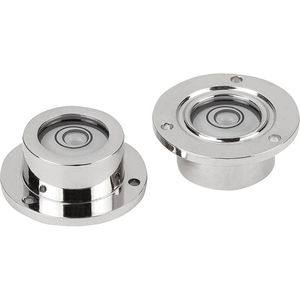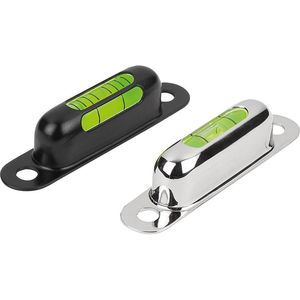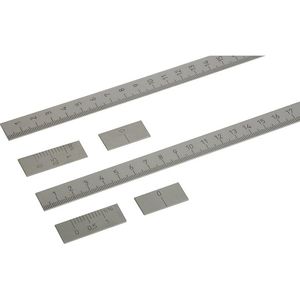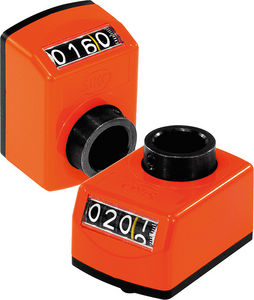 Drive technology 22000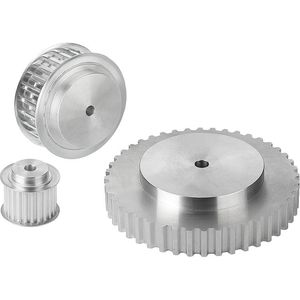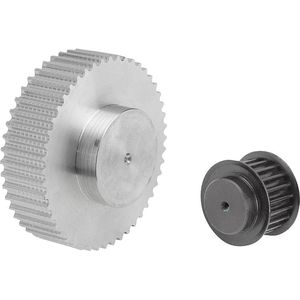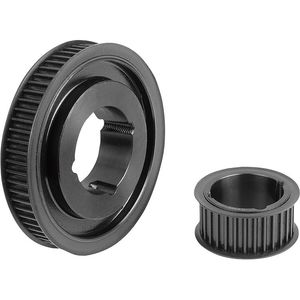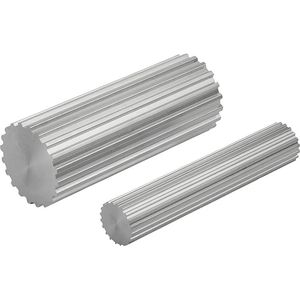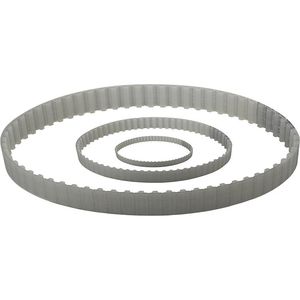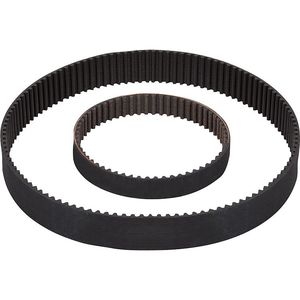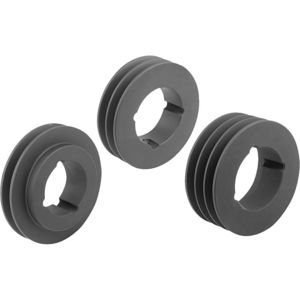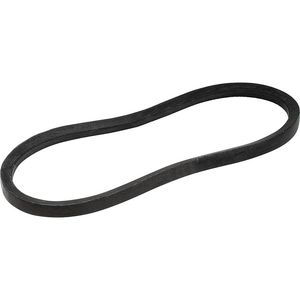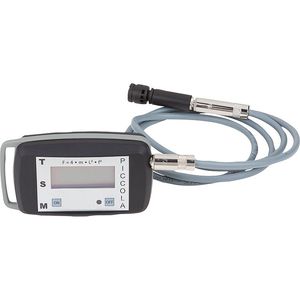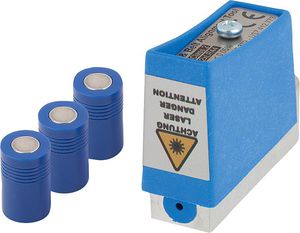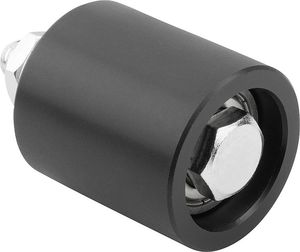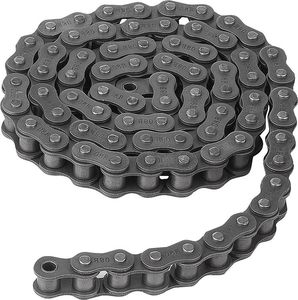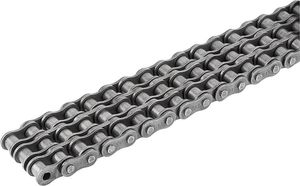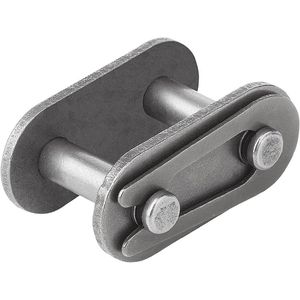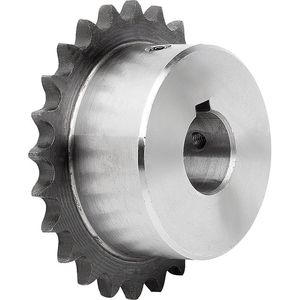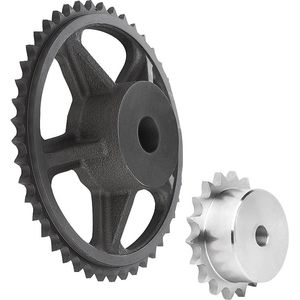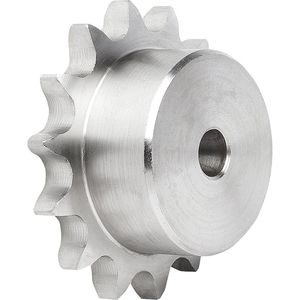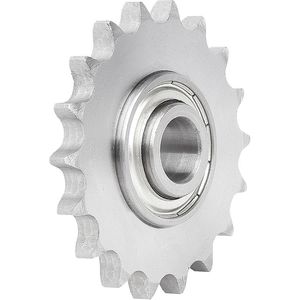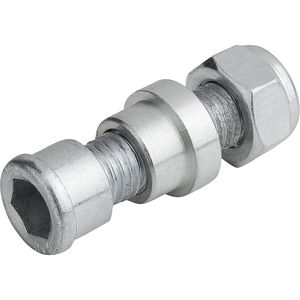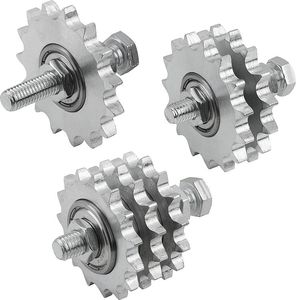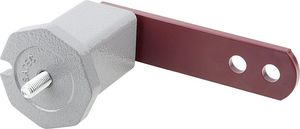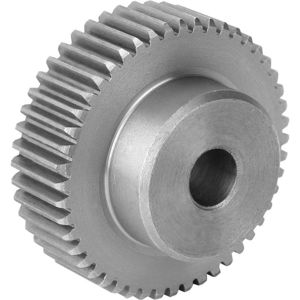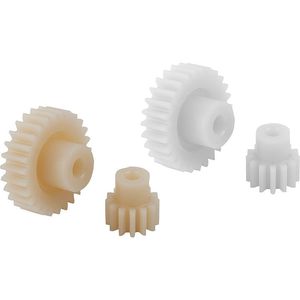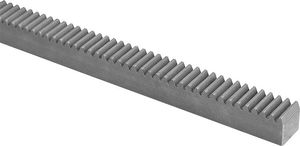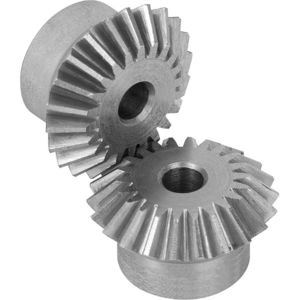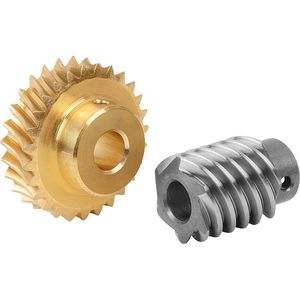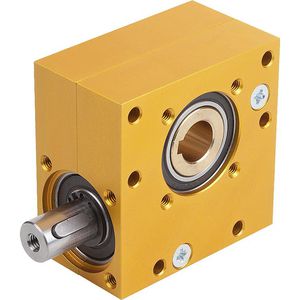 Couplings Rigid couplings Keyless locking couplings Cardan joints Quick-fit couplings Bearings Seals 23000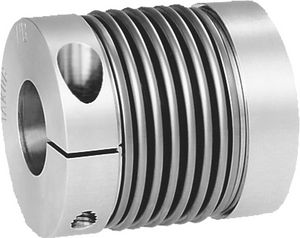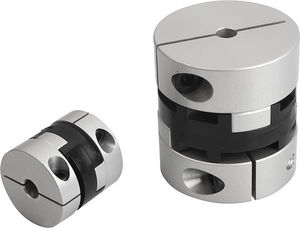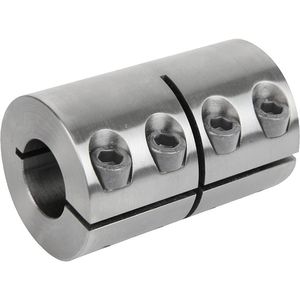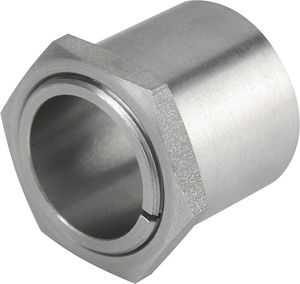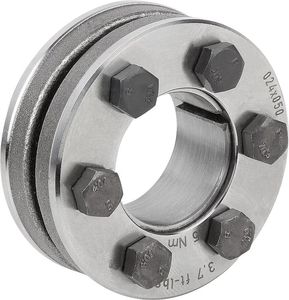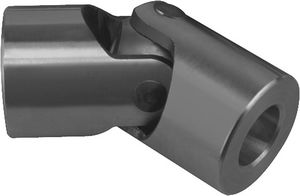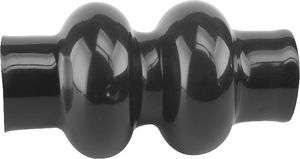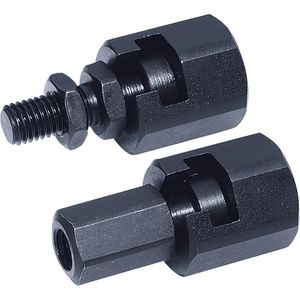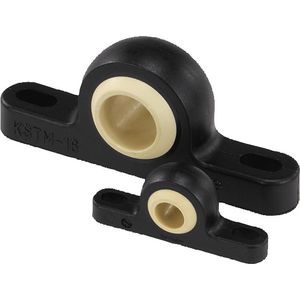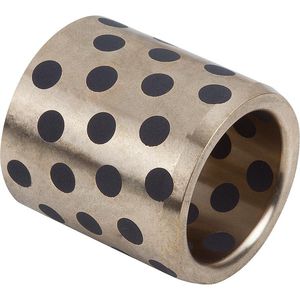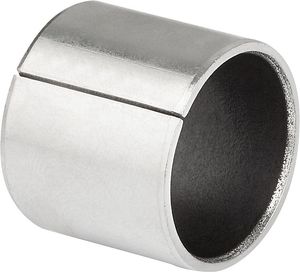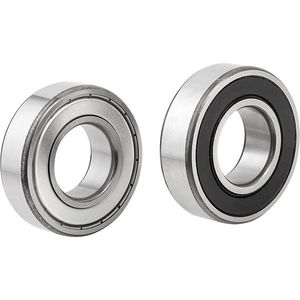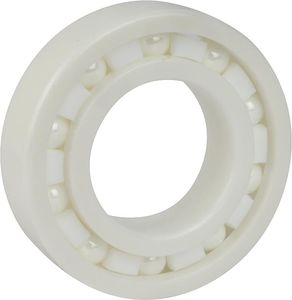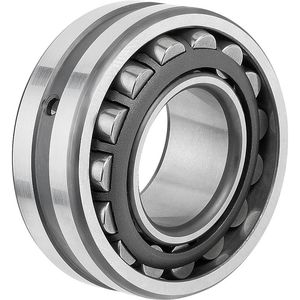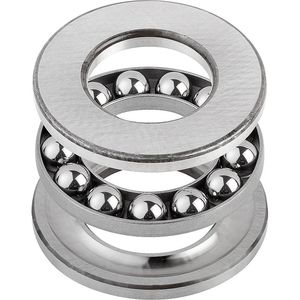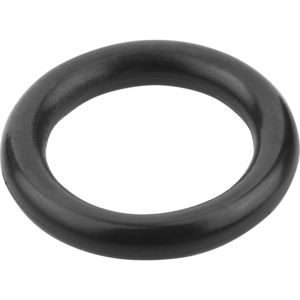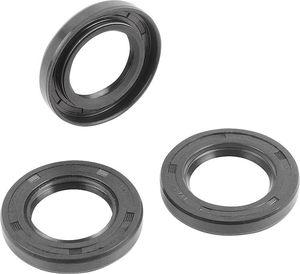 Trapezoidal thread spindles Ball screw linear actuators Pillow block bearings 24000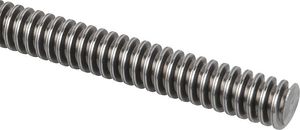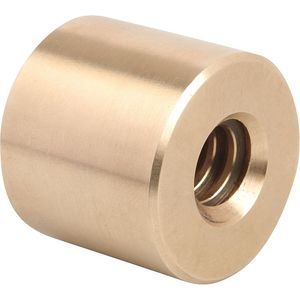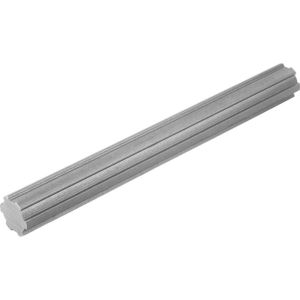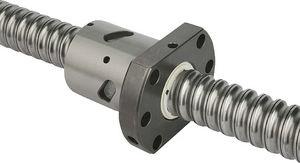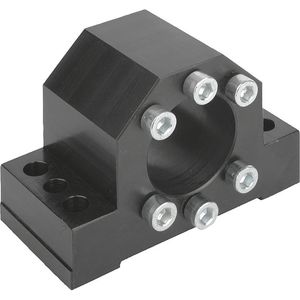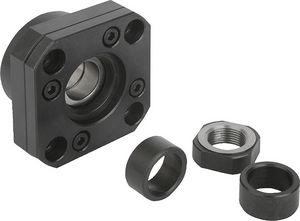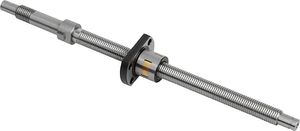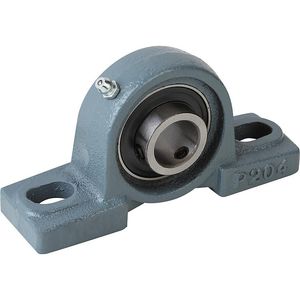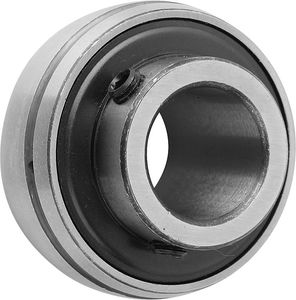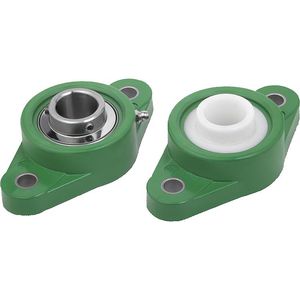 Stepper motors Power supply units 25000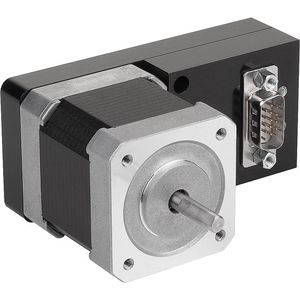 Rubber-metal buffers Shock absorbers Gas springs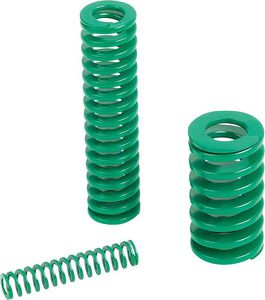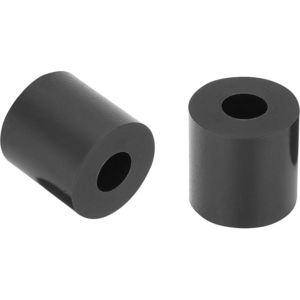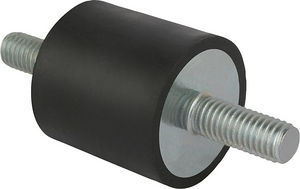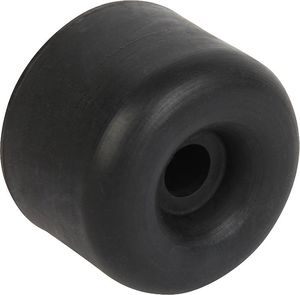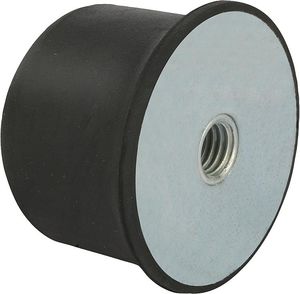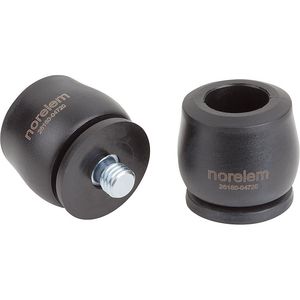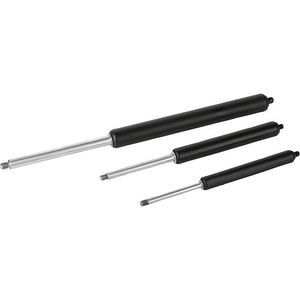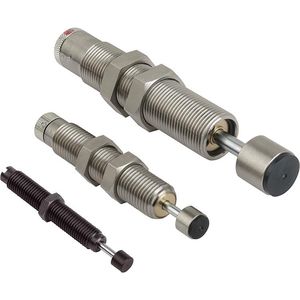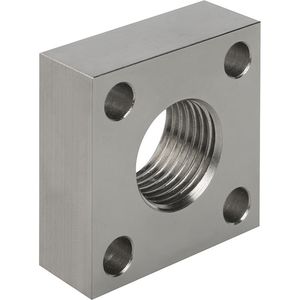 Clevis joints Rod ends Ball joints Axial joints Height adjusting elements Swivel feet Levelling feet Tube-end plugs Equipment feet Hinges 27000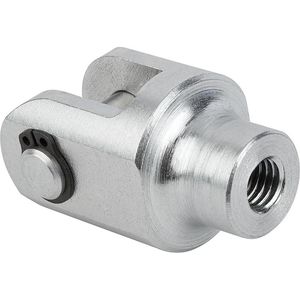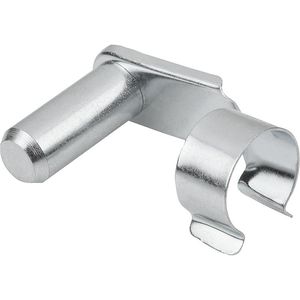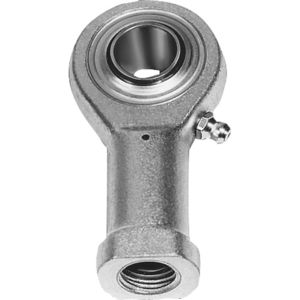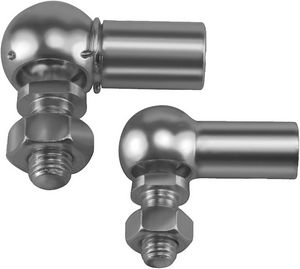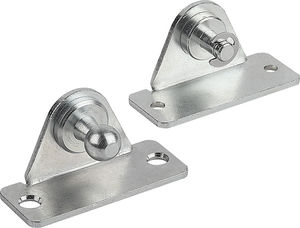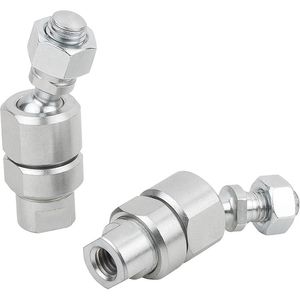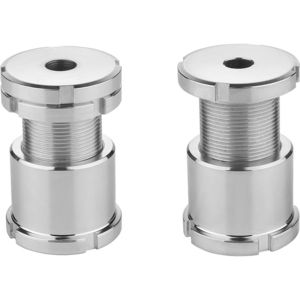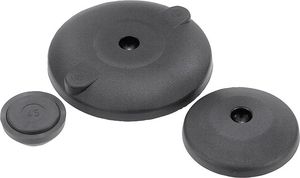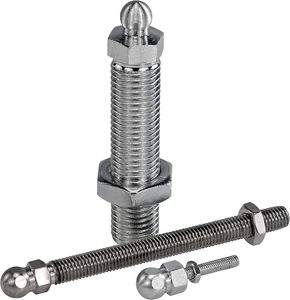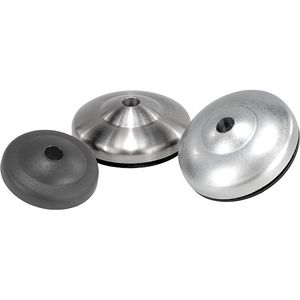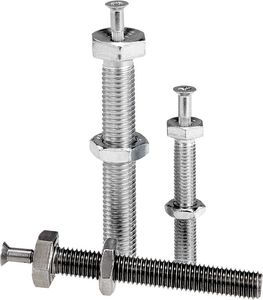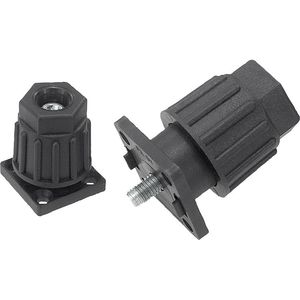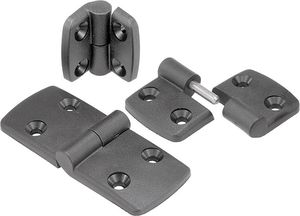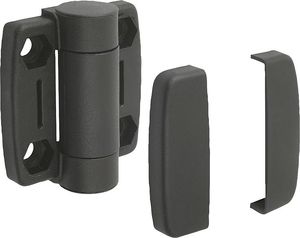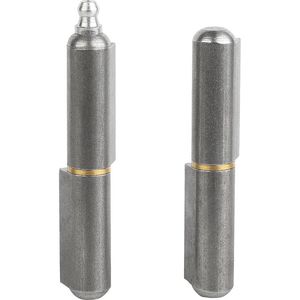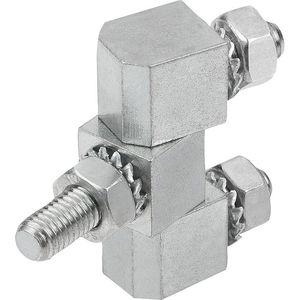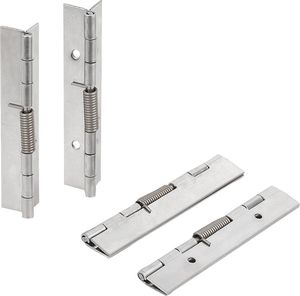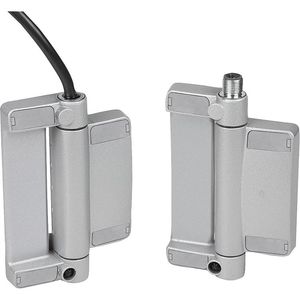 Oil level gauges Caps Plugs Vent screws Dipsticks Filler necks 28000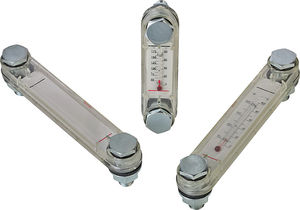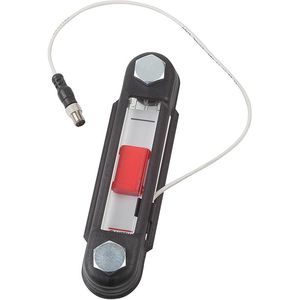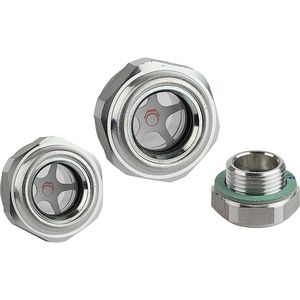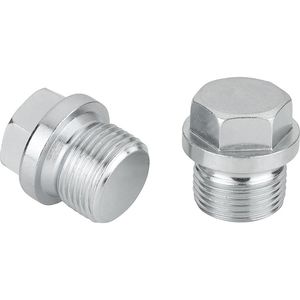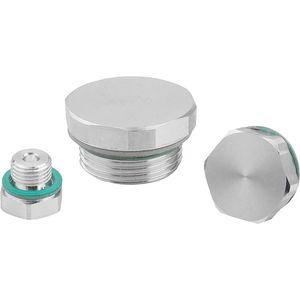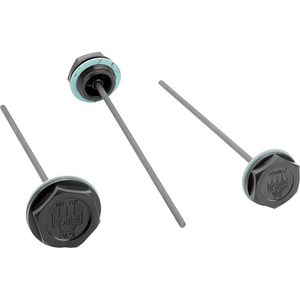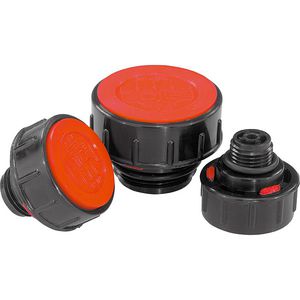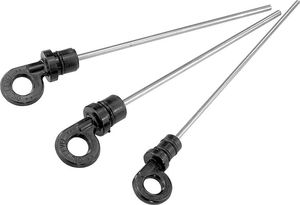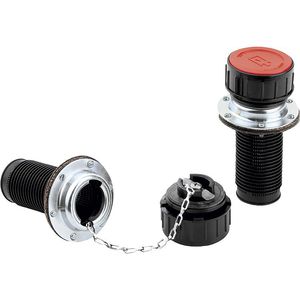 Tube connectors Tube clamps Tube joints Tubes Columns 29000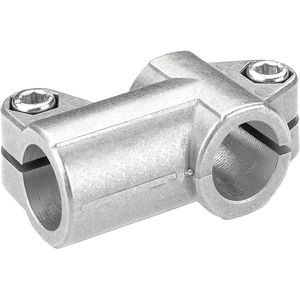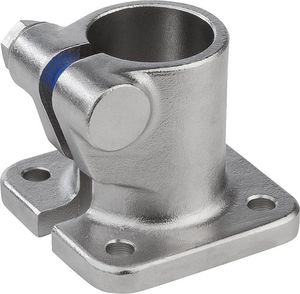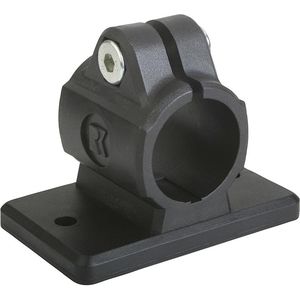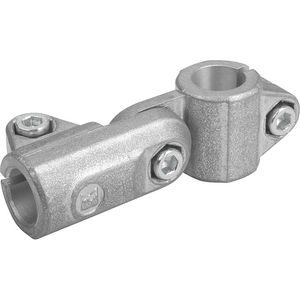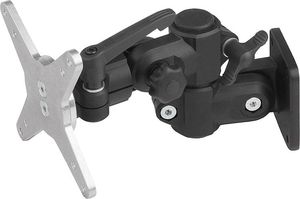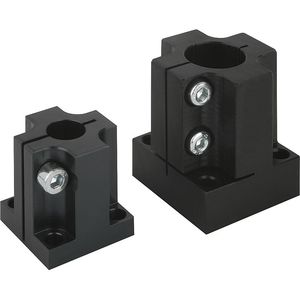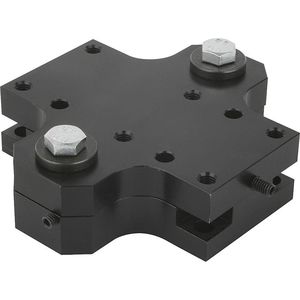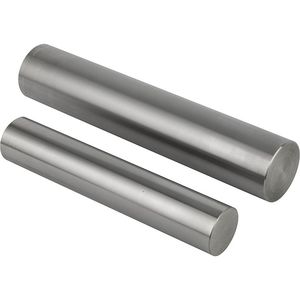 Inspection tables Gauge stands Gauge joints 31000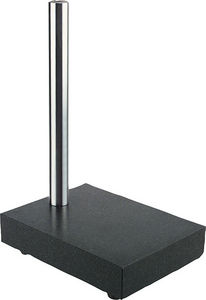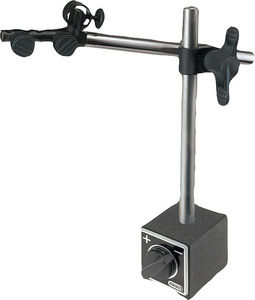 Concentricity gauges Dial gauges 32000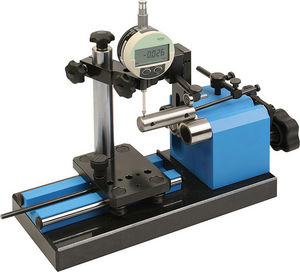 Material handling and transport 95000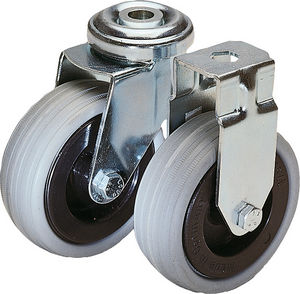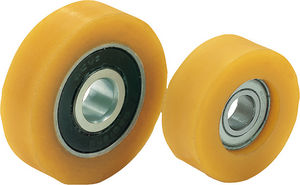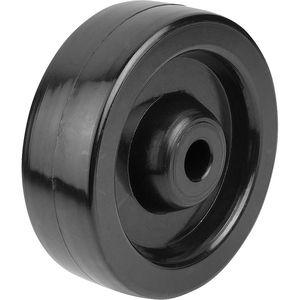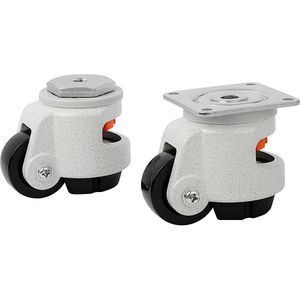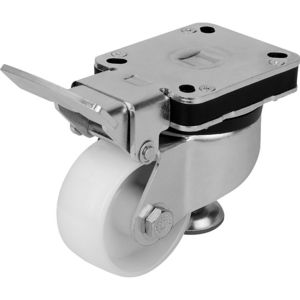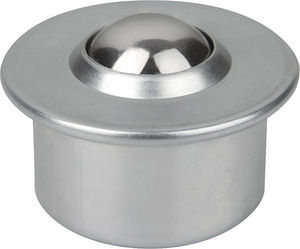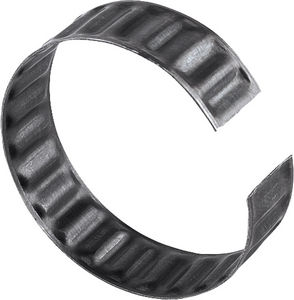 Feeler gauge strips Magnetic labels and envelopes Protective nets Supercraft mallets and inserts Taper and cylinder cleaners Coolant hoses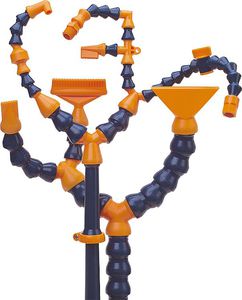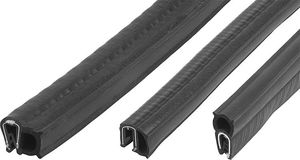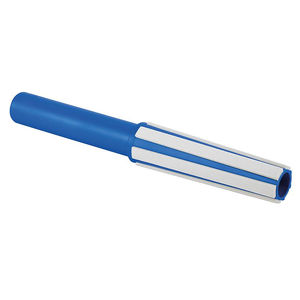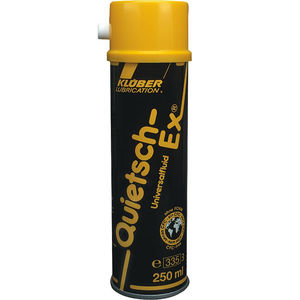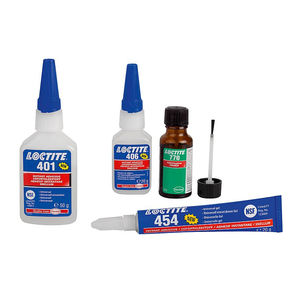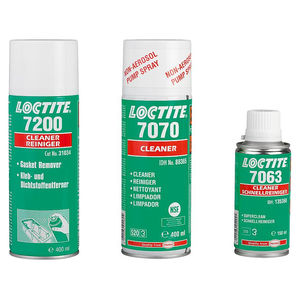 Workholding system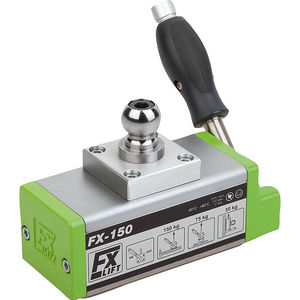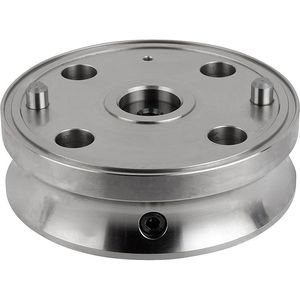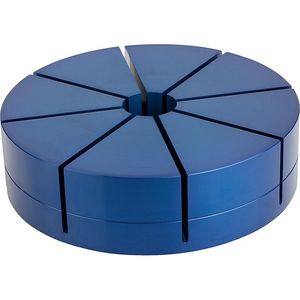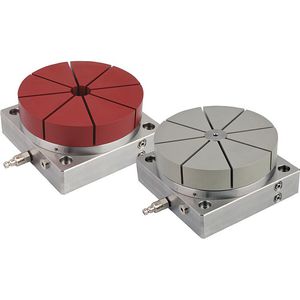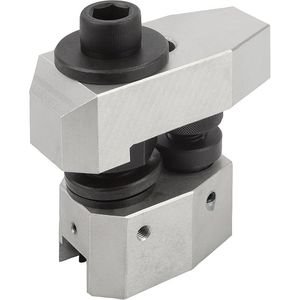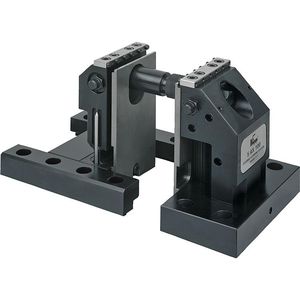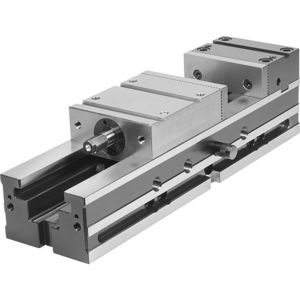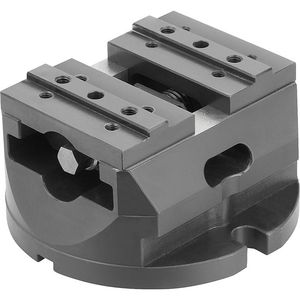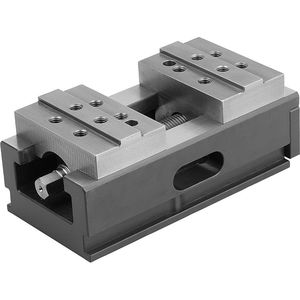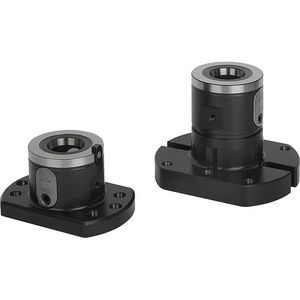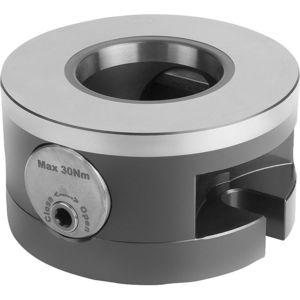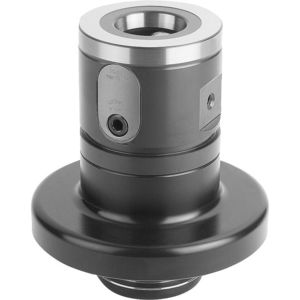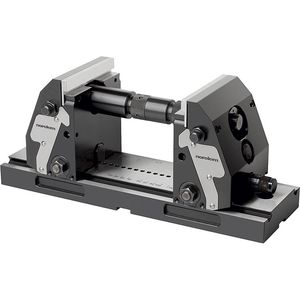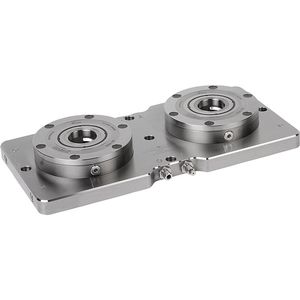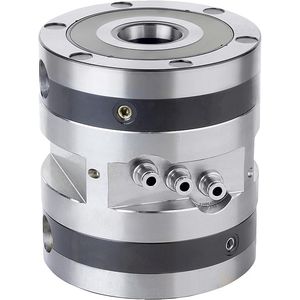 *Prices are pre-tax. They exclude delivery charges and customs duties and do not include additional charges for installation or activation options. Prices are indicative only and may vary by country, with changes to the cost of raw materials and exchange rates.
Compare up to 10 products